Sala Ciutat:

Naming, corporate identity and graphic applications for a new space in Barcelona (carrer ciutat, 2). Sala Ciutat was born with the idea of being a direct way to communicate the citizens with the Ajuntament de Barcelona (city council). The strategic communication project has worked in conjunction with the agency Touchpoint.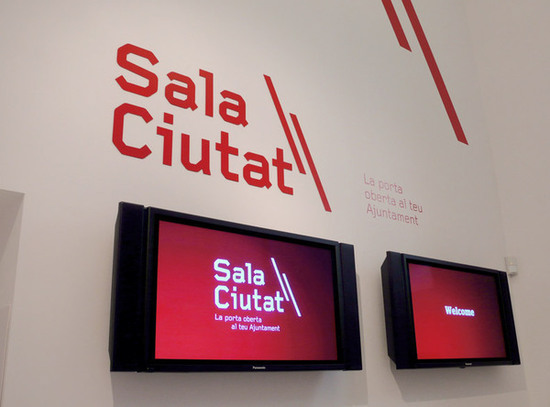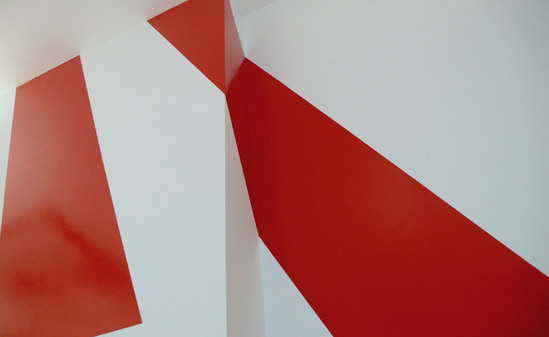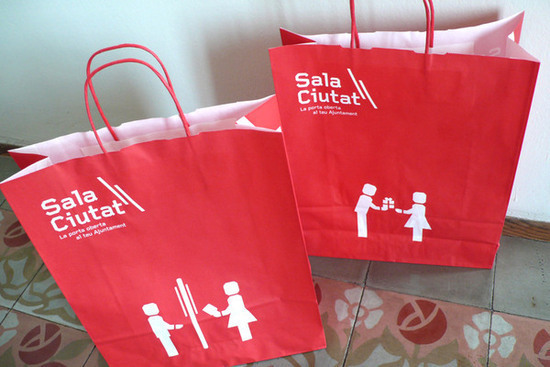 "Barcelona's different Barcelonas":

Concept, curating and design of the first exhibition that opens Sala Ciutat. "Barcelona's different Barcelonas" explains from various points of view, ways of seeing the city. Photographs, films, books and even the vision of its own citizens make up this exhibition.
The architecture project has been made by Cotacero taller de arquitectura.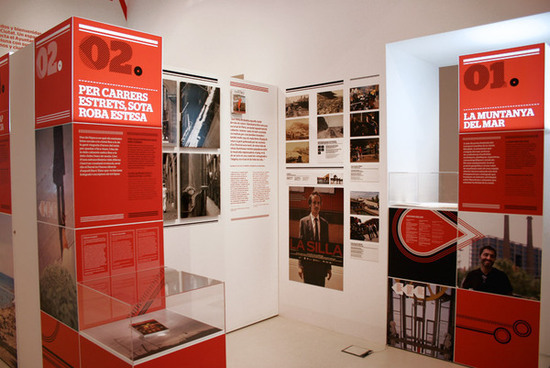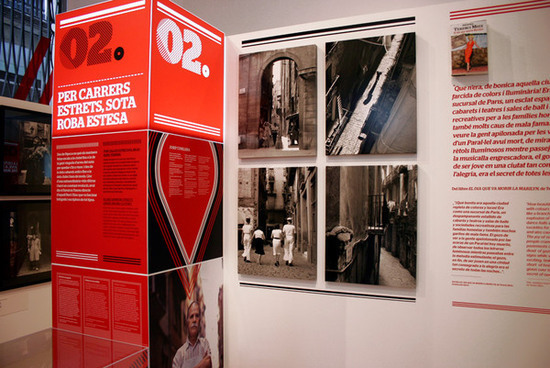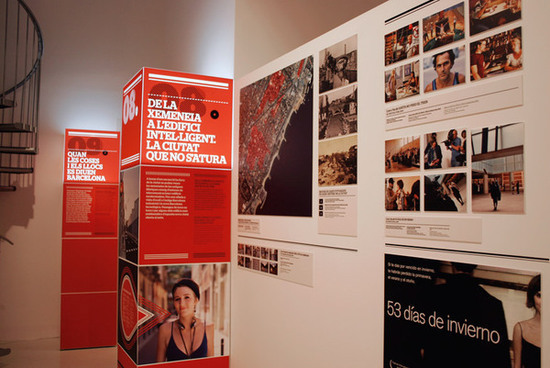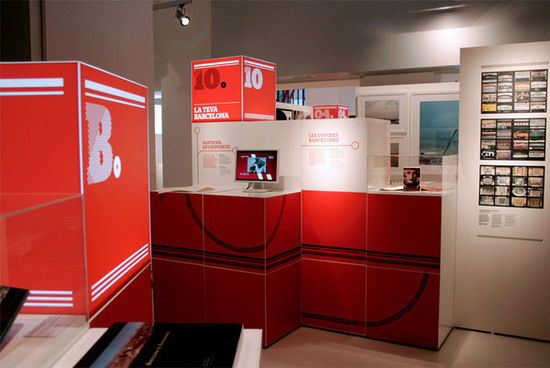 Ad campaign:

Design and creativity of the ad campaign for Sala ciutat and the exhibition "Barcelona's different Barcelonas".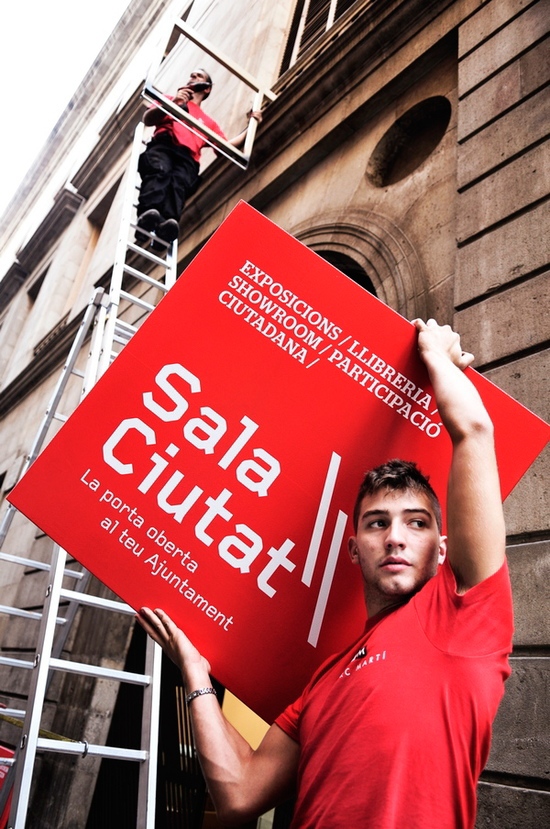 Photo of the beach: Artur Muñoz