NEWCO
is an independent corporate services provider that, under its previous name New Madeira, has been supporting the start-up and management of companies in a competitive tax jurisdiction for over twenty years.
Newmadeira goes global.

Before, New Madeira was totally concentrated in a single jurisdiction, Madeira, and the name itself refers to such exclusivity operation. The company, however, intended to export the knowledge gained to other jurisdictions of the European Union. 
The aim is to create a new brand with a new name for a corporate services provider globally.
Naming: 
"NewCo", is a generic name that refers to spin-offs and startups before they get their final name, often used in tax planning. NewCo is an enabler of the creation and successful development of NewCos!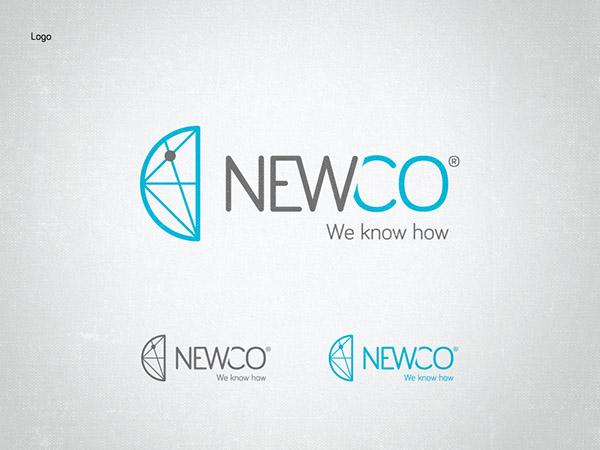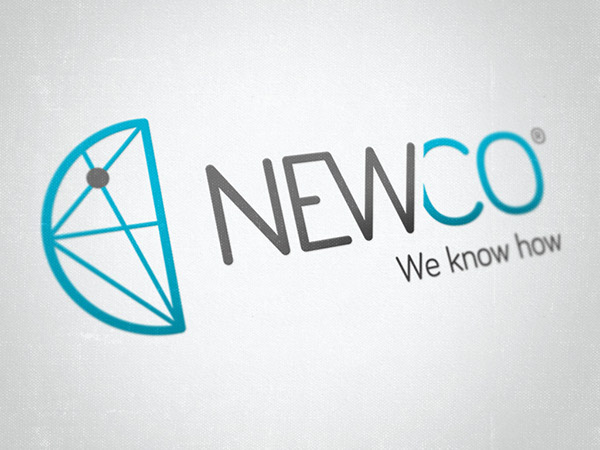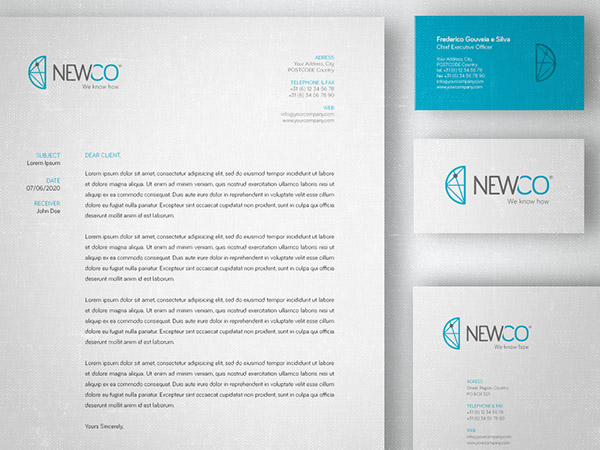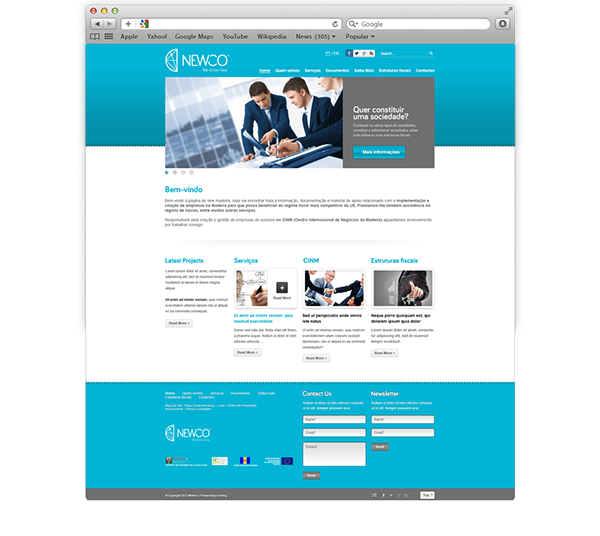 Brand Strategy: Laura Lopes & Patrícia Conde
Brand Development & Concept: Hugo Serôdio
Brand Design: Hugo Serôdio
Made for Inesting. All rights belong to Inesting and NewCo.