The work contained in here was created for my Pre-Degree body of work. The brief was to produce a 2D and 3D piece of work around the theme of "Twisted Tales"

'Welcome To Wonderland'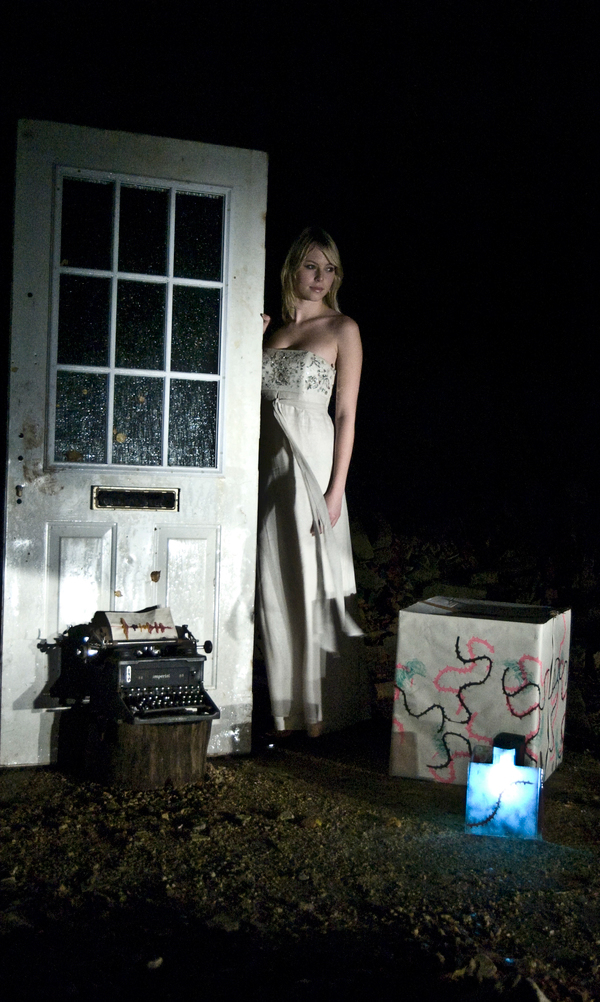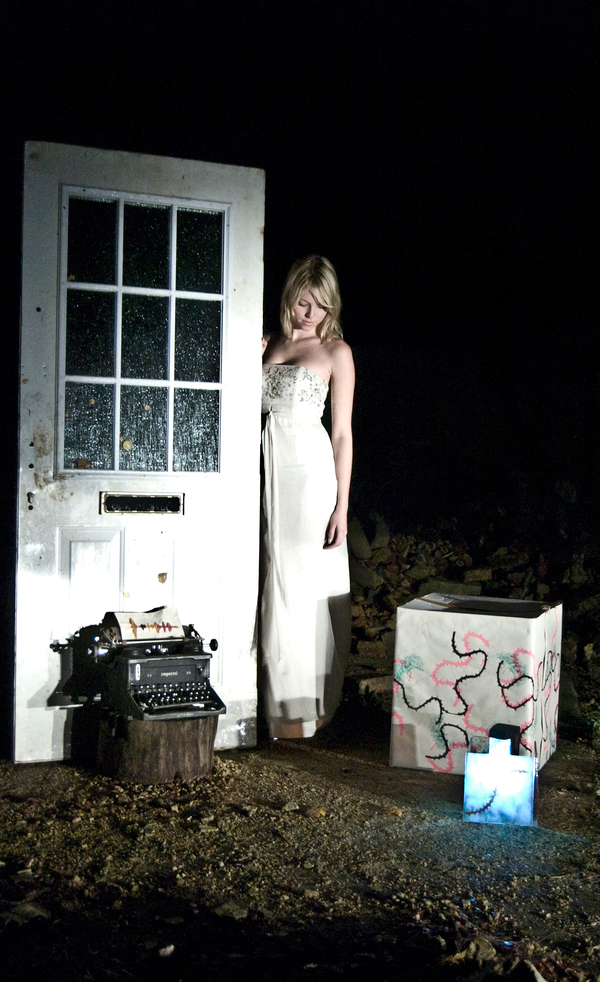 I created this set of images to explore certain themes inherent within most fairytales. I.E. Destruction, Innocence and Entrapment. The work gets its title from the soundwave coming out of the typewriter. Which is the visual representation of me saying "Welcome to Wonderland".