Curling Players
Limited Edition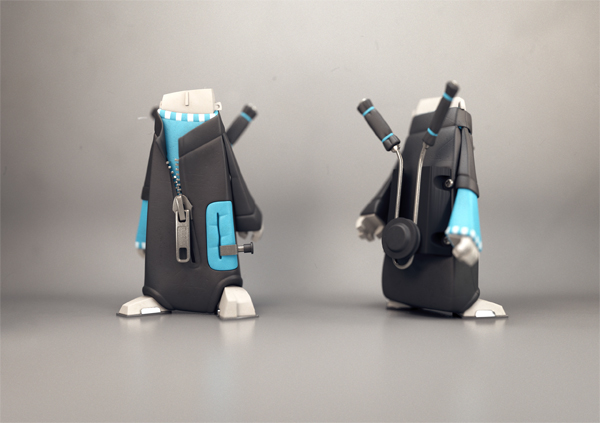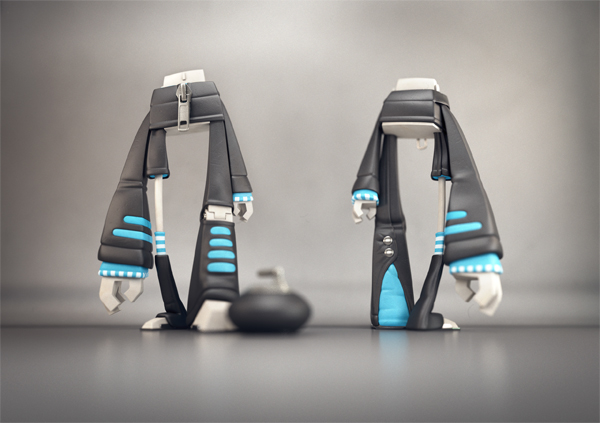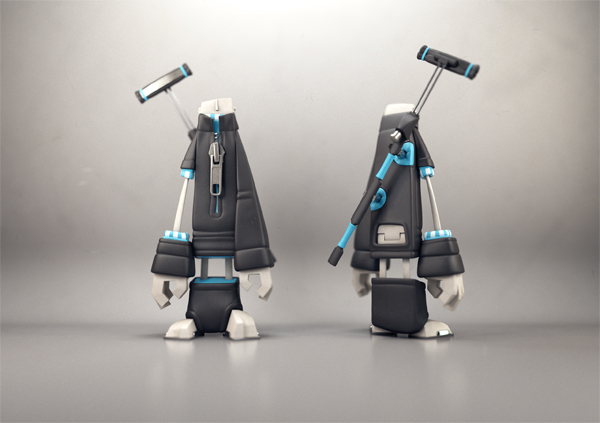 I have designed and modeled those characters and then a prototyping company produced the 3D print.
The result was great, but I had to smooth every piece by hand using sand paper.
This took me a long long time... 
I had to create two parts silicone molds for each shapes (so sticky, so dirty !).
Finally I was able to cast several copies of my characters in polyurethane (even more dirty, don't do it in your bathroom!).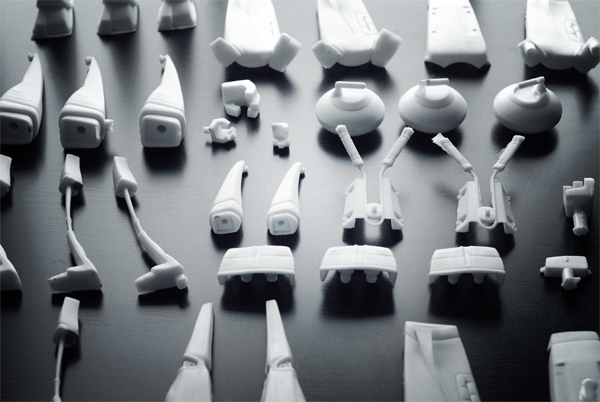 FABRICE LE NEZET COPYRIGHT 2011