Glass Magazine - Peace
Spring 2013 - Issue 13 - Coco Rocha, Olga Kurylenko
The Nobel Peace Prize, hailed as 'the greatest honour a man (or woman) can receive in this world', is surely the most coveted award in existence. The only way to win one is to dedicate yourself to a lifetime of struggle, unimaginable courage in the face of adversity, a visionary outlook and, perhaps most importantly, a willingness to take responsibility. The third anniversary issue of Glass is dedicated to the theme of peace and to the bold individuals who have eschewed the easy path in pursuit of this noble cause.
It may be difficult to take seriously the notion of peace when the media abounds with grim news on a daily basis, and it is easier to imagine that mankind will always be riven by conflict, but there is much evidence to suggest otherwise. Geir Lundestad, Director of the Norwegian Nobel institute, points out that while smaller wars still exist, it has been many years since a war between two great powers has occurred, and the number of people directly involved in conflict continues to decline each year.
This issue also features outstanding figures in film, fashion and design. Rising star Olga Kurylenko takes centre stage in the Style section as our actress of the season and sizzles in our Hitchcock-inspired photo shoot at The Langham in London. German-born design maestro Tomas Maier, Creative Director of Bottega Veneta, grants us an interview, and we also feature the stunning photographic archives of fashion wunderkind Gleb Derujinsky, who captured 18 years of fashion's creative heyday during the 50s and 60s. And our Shanghai correspondent brings us a thrilling report on the Chinese fashion talent quietly preparing to storm the world stage. 
In our Muse section we meet Iran's foremost artist, Shirin Neshat, who gives a heartfelt insight into the realities of Iranian culture from the female viewpoint, and Glass explores the history of Chinese porcelain, one of the finest manmade substances on earth. In our Space section, Manfred Yuen gives his pick of the most interesting artisanal design projects in China, and eminent architect Yung Ho Chang speaks to us about his decision to return to China and the values he hopes to instil in his motherland.
So we invite you to go in peace as you journey through our curated stories of inspiring individuals and creative zenith and take heart that it is not all doom and gloom in the world. But remember also that peace is not just an external condition that must be present on a large scale before it truly exists. Peace must first be felt within.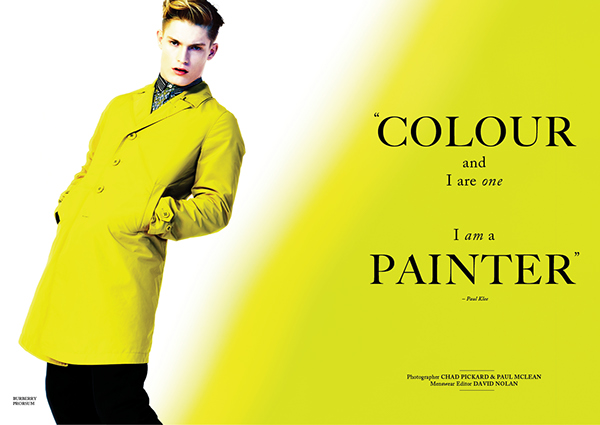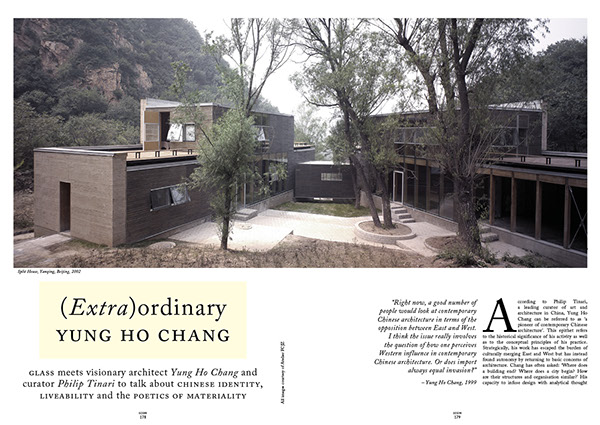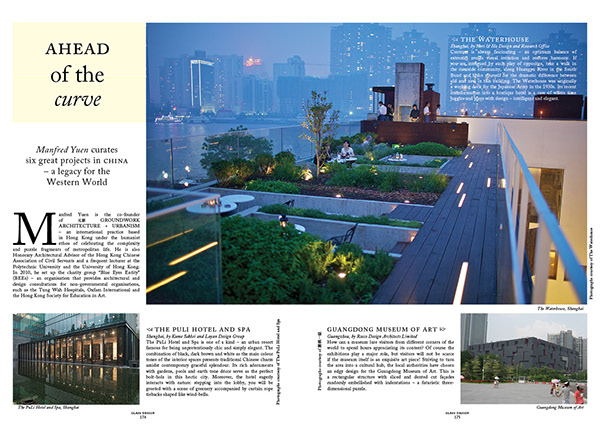 The Glass photo shoot of Coco Rocha in Paris