Missing links have, amazingly, triggered off some of the great inventions of our age. New Frontier Group's annual report shows us how missing links not only enhance evolution but also business processes.
The New Frontier Group develops integral IT solutions for their international company network and proclaims a digital evolution for everybody.
Moodley searched for analogies and found them in prehistoric times.
It's a provocative contrast that is depicted in New Frontier Group's annual report. The report is brought to life through sophisticated illustrations, valuable infographics and vivid portraits.
The annual report is completed by a series of eight posters.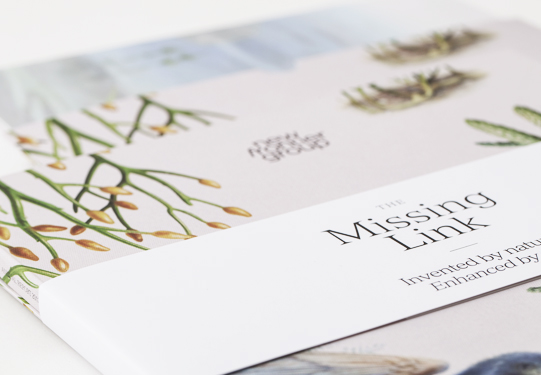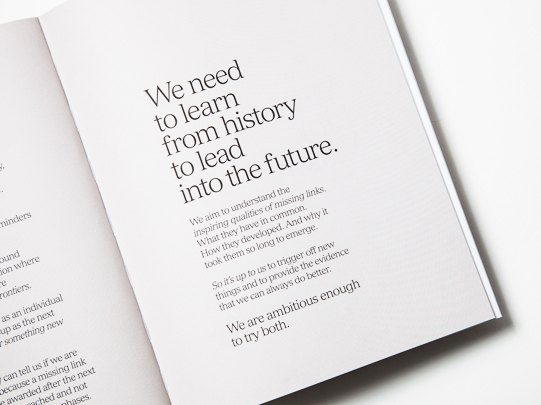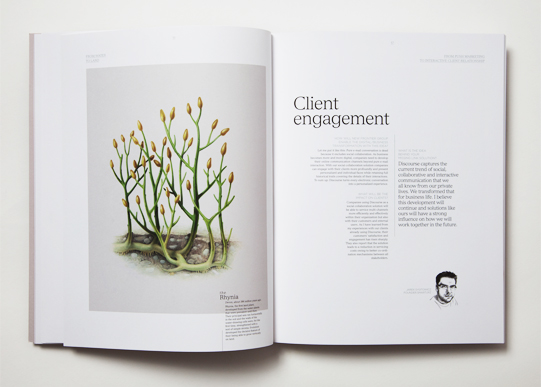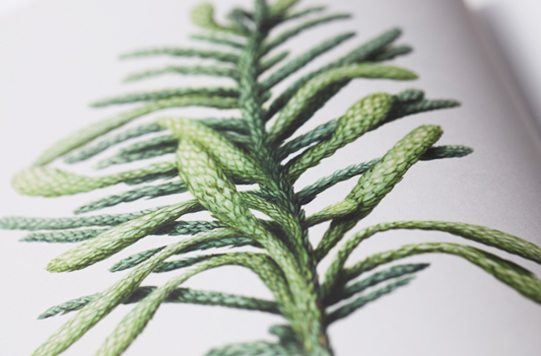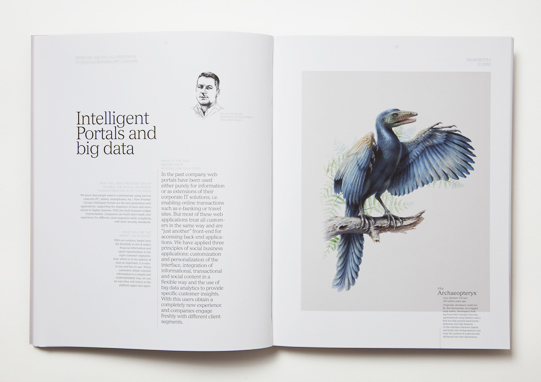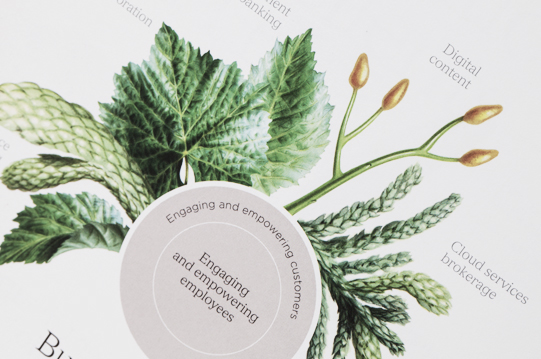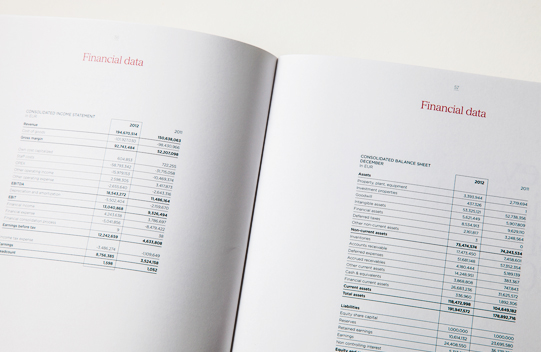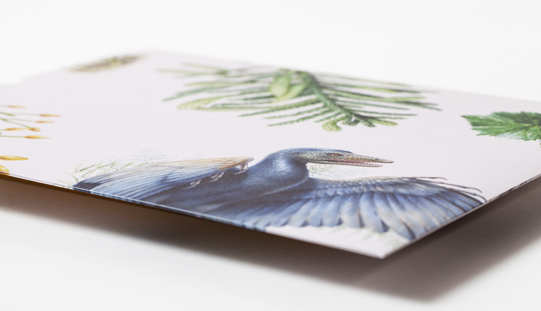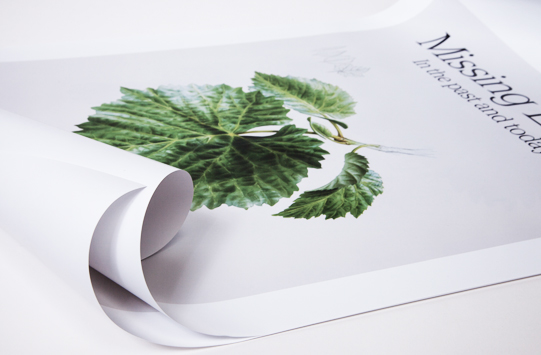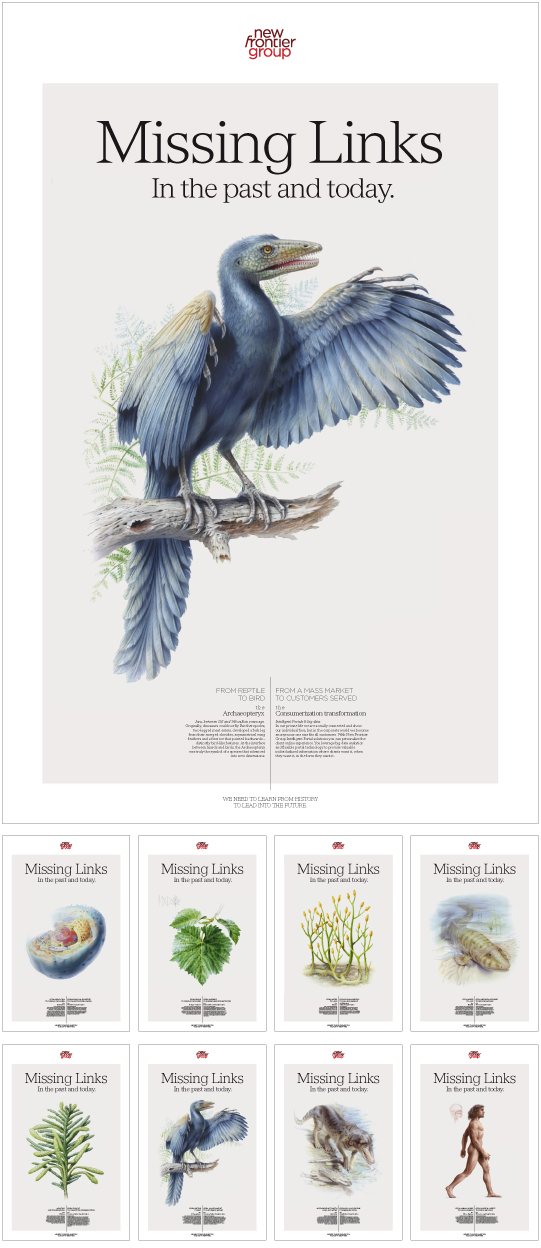 CREDITS
Client: New Frontier Group
Project Management: Sabrina Royer
Creative Direction: Gerd Schicketanz
Graphic Design: Ula Krzyzak
Illustrations: Roland Vorlaufer, Thomas Paster
Text: Johanna Ecker, Michael Endlicher