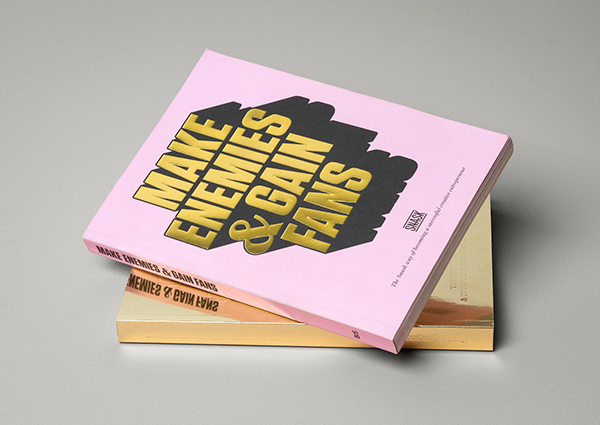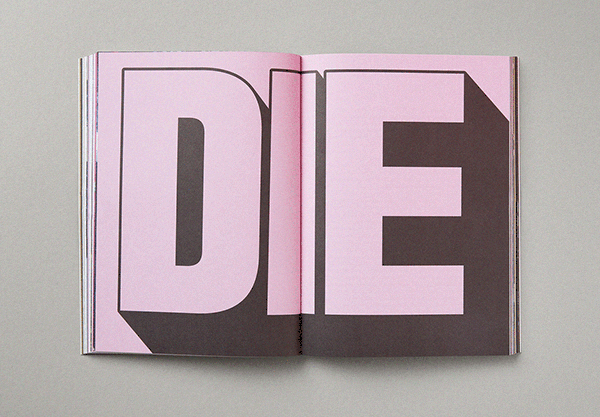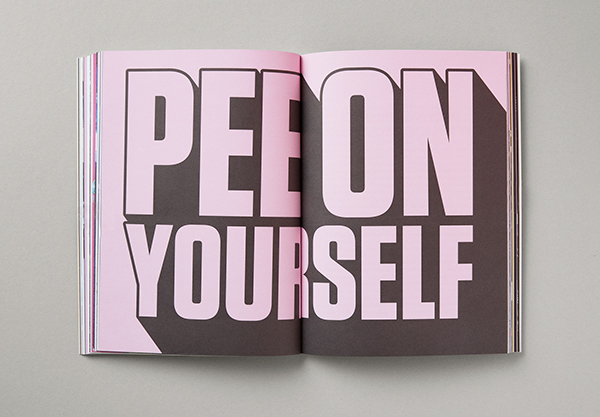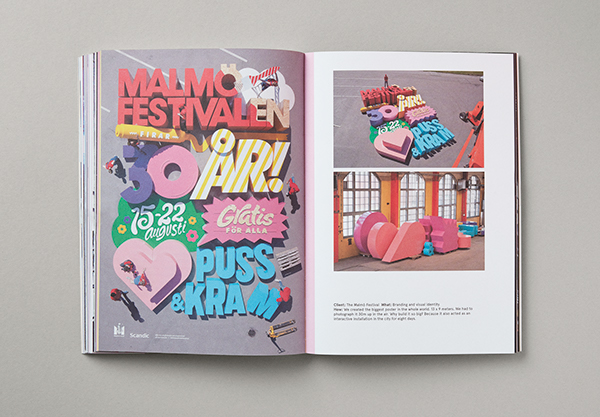 Book written and made by us and released by BIS Publishers. It's about creative entrepreneurship.
Review by It's Nice That!:

Irreverent studio Snask teach us all how to make enemies and gain fans
Posted by James Cartwright, Friday 09 November 2012
Our old Stockholm buddies Snask have just celebrated their fifth birthday, making them only a little bit younger than us (as a business, not individually; we're all young, fashionable 20-somethings). To landmark this moment in their history these masters of irreverent design and animation have released a book that documents their unusual rise to graphic superstardom.

Make Enemies and Gain Fans, the book's provocative title, aims to "share how they think, talk, lie, kiss and tell. You will learn how to pee on yourself or tell pink lies and find out why making enemies is a good thing." Featuring 188 pages of the studio's work, tips on being creative and entrepreneurially ruthless, not to mention the delightful pastel pink stock and gold-foiled (we kid you not) cover, this is one volume you really shouldn't miss out on. Actually you can probably miss out on the making enemies part. We find that doesn't work quite as well as Snask would have you believe, the scamps!