THE WORLD IS LISTENING - THE GRAMMYS
Every legend starts somewhere. "The World is Listening" is a rallying cry for musicians to keep following their sound. A celebration of musicians at every level, from up-and-coming artists to GRAMMY-winning superstars. At the heart of the campaign is GRAMMY Amplifier, a social media platform that gives emerging musicians the chance to have their tracks tweeted out by some of music's biggest icons.
Celebrated people who make music, from amateurs to superstars.
Print & OOH
Wild Postings became another way to promote up-and-coming artists. Billboards were reserved for Superstars and Grammy Winning Artists.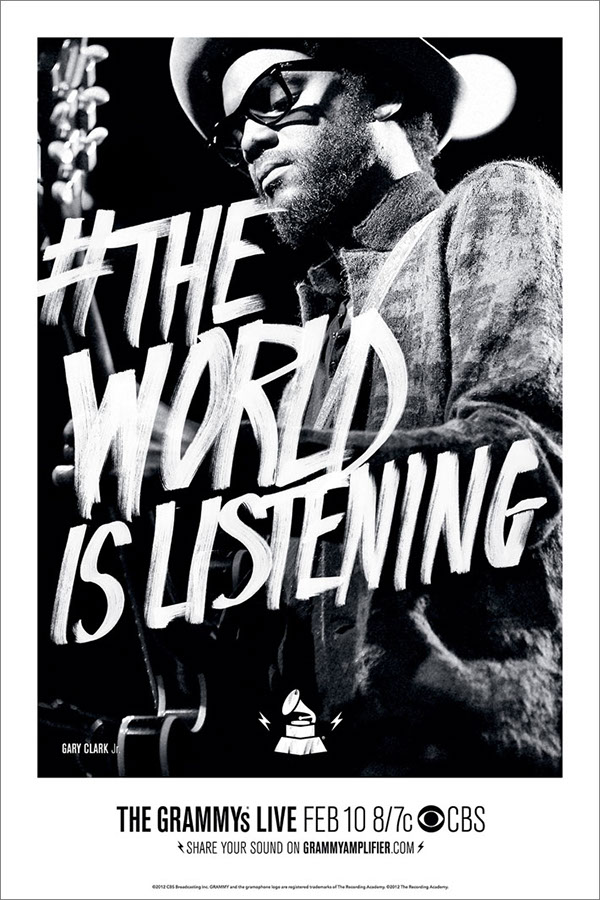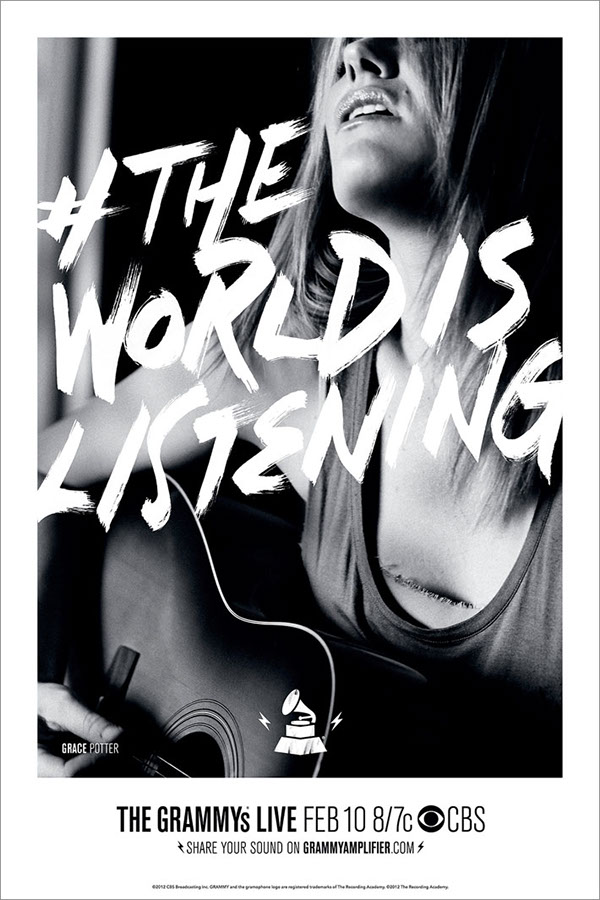 We created or 50 Teaser Videos to build buzz and to be shared throughout the internet.
Posted by the Grammys on Instagram and Tweeted out to build buzz and tease The World is Listening before launch.