My focus for this brief was individual, seasonal pies. The essence of the brand is ownership and selfishness - pies made with the consumer in mind. I chose the brand name,

mypie to 

reflect this concept. The oven gloves wrapping around the box is designed to communicate the idea of possession, and the textured pattern of the gloves to represent the current season.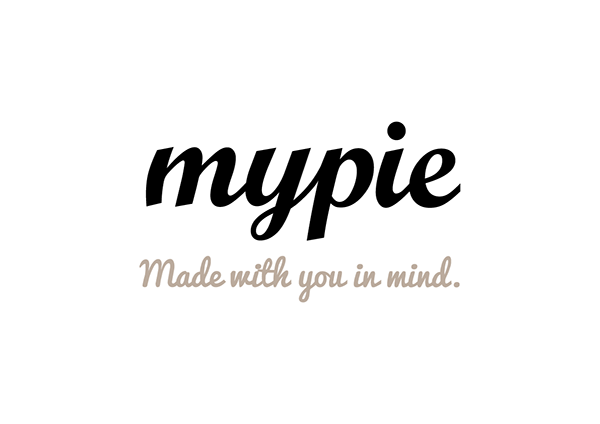 Front and reverse of packaging
Editorial advertisment could feature promotional coupons in food magazines.