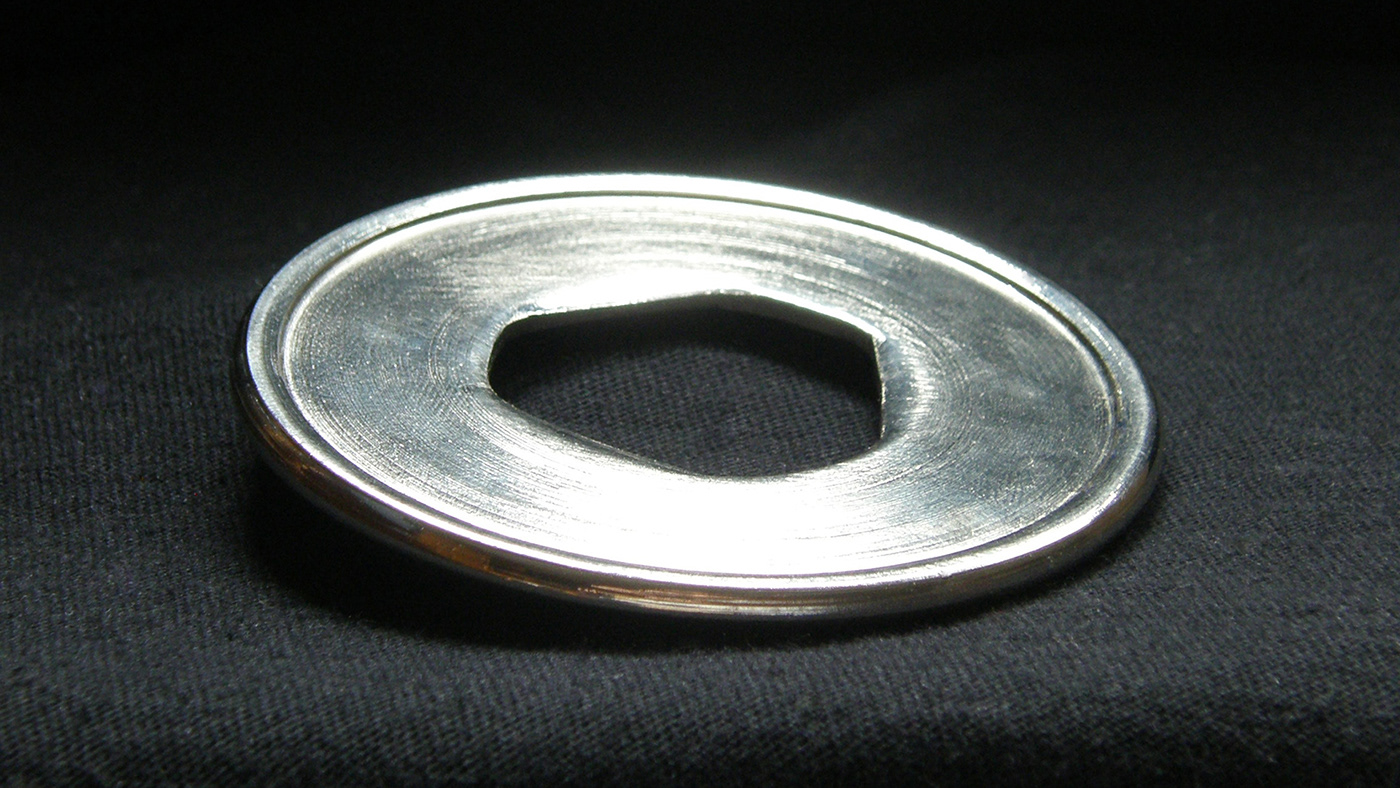 O bottle opener is a bottle opener whose circular shape allows users to open a bottle without looking at it.
Made of a singe piece of metal, it is very durable, ergonomic, reliable, easy to produce and fully recyclable.

After opening a bottle it can be used as a coaster.
​​​​​​​
All logos and bottles used for illustration of the product are trademarks and ownership of their respective owners.