Role:

Concept, Direction, Design ·

Client:

Mixed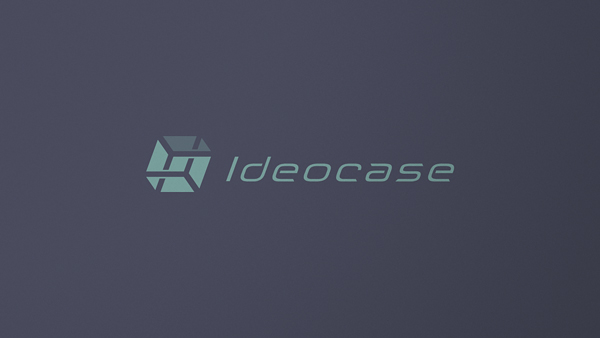 Ideocase
Logo & logotype designed for Ideocase, consultants in design solutions. I wanted to visualize the concept of a clever idea and decided to work with optical illusions for the logo. To accompany the logo I designed a custom-made modern logotype.
Esle
Logotype designed for Esle a specialized bicycle reseller. I wanted to design a logotype that referred to the shape of a bicycle so I focused on its frame and wheels. I designed the logotype with the keywords specialization, quality and movement in mind.
HostingMe
Logo designed for HostingMe, provider of web-hosting solutions. I wanted to make an image of what a the company could be described as in real life so I made the logo resemble a solid building with a roof. While designing the logo I had the keywords care-taking, security and stability in mind.
Gelée
Logotype designed for a collective of creatives. The logotype is a play on the meaning and sound of the word resulting in an appearance that is both positive, informal and fresh.
MAGNET
Logotype designed for MAGNET a design studio specialized in visual design for moving images. When designing the logo I wanted to establish a sense of solidity, unpretentiousness and quality.
ANOVA
Logotype designed for ANOVA my personal portfolio. The shape of the logo is a free spin on the possible meanings of the word being a bright star. While designing the logo I worked on incorporating the values precision, strength and finesse.
ImageFactory
Logo designed for ImageFactory, reseller of digital imaging and text scanner software. I wanted make a simplistic and compact logo based on the concept of going from one from to another so I decided to work with the company initials and both positive and negative space in the same form.
Mobloom
Logo proposal for Mobloom provider of video content for mobile platforms. While designing the logo I wanted to refer to the recognizable web 2.0 look. I chose the words friendly, organic and easygoing as keywords when designing the logo.