Role:

Concept, Direction, Design, Production ·

Client:

Drivers Republic (Skidmarks)


Credits:

Co-Creator: Tina Dueholm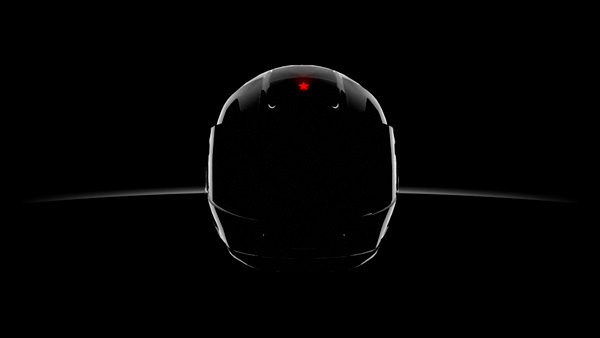 Insight


Drivers Republic (Skiddmark) is an online race-driving magazine and features the latest news, views and reviews within the industry. Drivers Republic hosts some of the best race-driving journalist in the UK and has thousands of loyal follows on their website every day.
 


Challenge


Drivers Republic approached me when they were to launch their new on-line television channel. The channel was to feature news and reviews within the race-driving industry. They needed an effective visual identity for their program idents to tie all their different programs together. The brief was to make a design that supported and interpreted their brand and was capable of evolving into a series of idents over time.



Solution


Based on interviews and the brief given by Drivers Republic I carefully chose single words to define Drivers Republic as a brand. I then developed a concept and designed a unique visual universe featuring a race driver's helmet. The helmet was to feature in short visual stories interpreting the words defining the brand. The first story I directed interpreted the word speed. I ensured that the identity could evolve over time by presenting additional words for interpretation like style, power and technique – each having a unique visual story affecting the race driver's helmet. The minimalistic style and tight execution effectively tied all Drivers Republic's different programs together and brought strength and conviction to their brand.