01.Outrage 
Director: Takeshi Kitano

Outrage is a 2010 Japanese yakuza film directed by and starring Takeshi Kitano. It competed for the Palme d'Or at the 2010 Cannes Film Festival. It is followed by a 2012 sequel, Outrage Beyond.
02.Jaws
Director: Steven Spielberg

Jaws is a 1975 American thriller film directed by Steven Spielberg and based on Peter Benchley's novel of the same name. The prototypical summer blockbuster, its release is regarded as a watershed moment in motion picture history.
Director: Park Chan-wook

Oldboy is a 2003 South Korean mystery thriller film directed by Park Chan-wook. It is based loosely on the Japanese manga of the same name written by Nobuaki Minegishi and Garon Tsuchiya
 
04.Life of Pie
Director: Ang Lee
Life of Pi is a 2012 American 3D live-action/computer-animated adventure drama film based on Yann Martel's 2001 novel of the same name.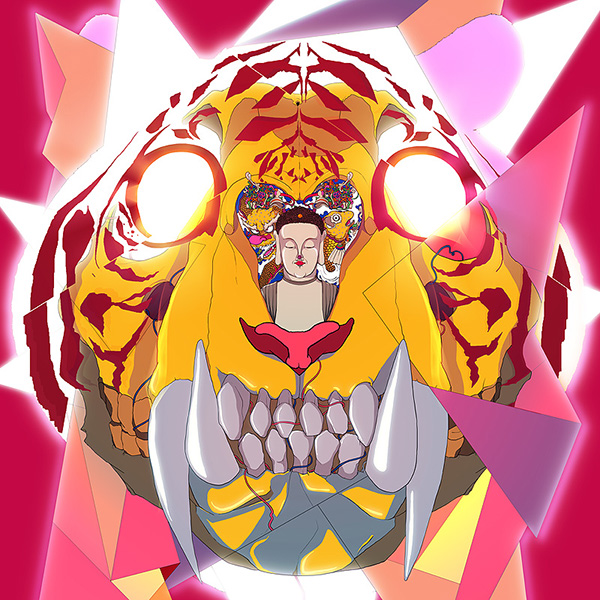 05.Peter Pan
Director: P. J. Hogan

Peter Pan is a 2003 fantasy film released by Universal Pictures, Columbia Pictures and Revolution Studios. P. J. Hogan directed a screenplay co-written with Michael Goldenberg which is based on the classic play and novel by J. M. Barrie.
 
Director: Quentin Tarantino

Django Unchained is a 2012 American western film written and directed by Quentin Tarantino. The film stars Jamie Foxx, Christoph Waltz, Leonardo DiCaprio, Kerry Washington, and Samuel L. Jackson.

The Big Bang Theory is an American sitcom created by Chuck Lorre and Bill Prady, both of whom serve as executive producers on the show along with Steven Molaro. All three also serve as head writers. It premiered on CBS on September 24, 2007.