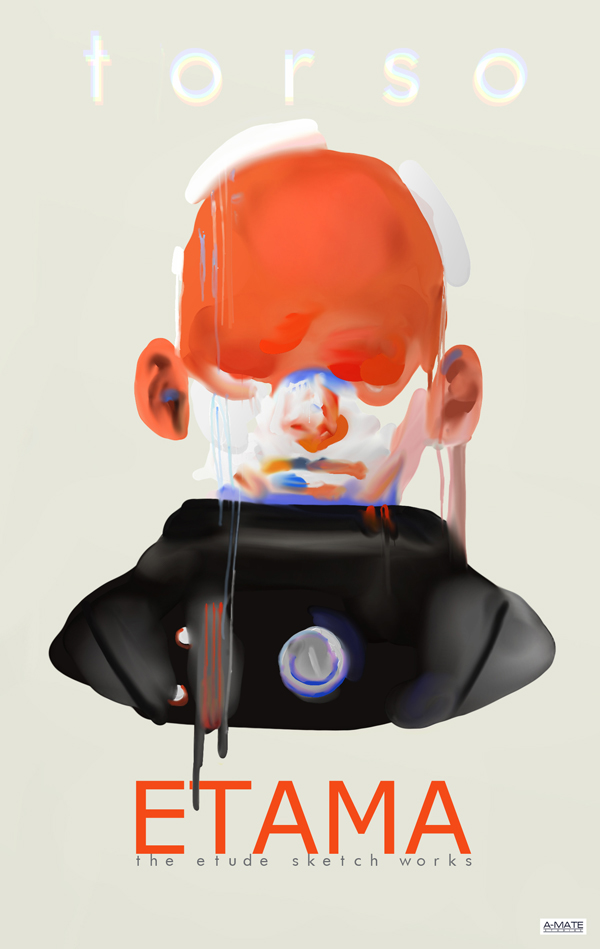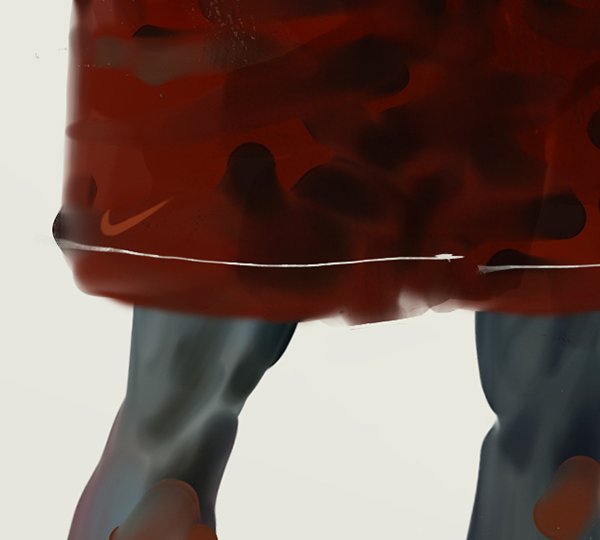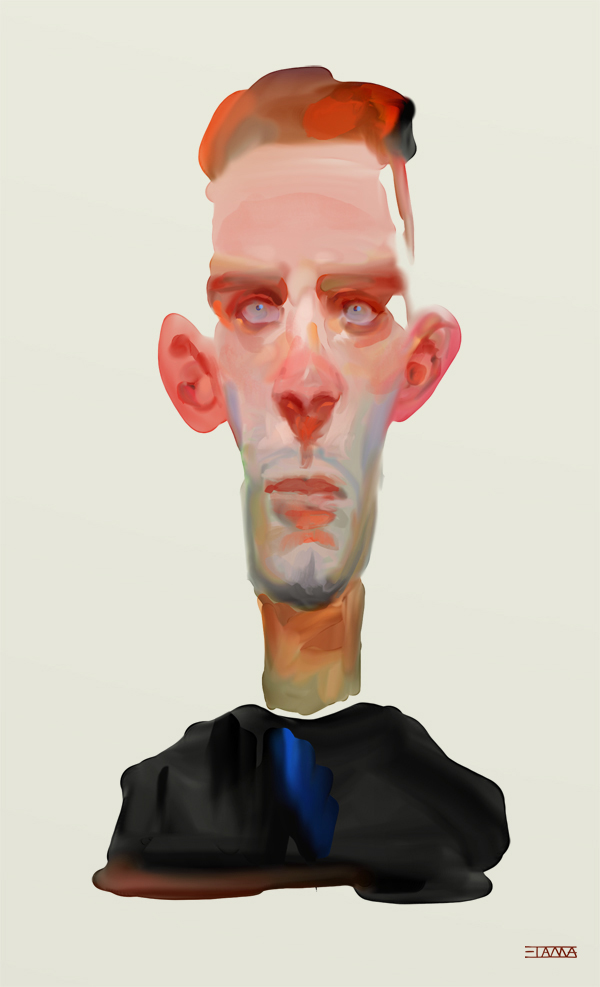 So I prefer natural looking tools to deliver the naturalness of the hand works.
When I come up with the scene, I want to represent the air of the scene as if I'm standing right in the middle of that scene.
Hand work kinda feeling  helps me achieve expressing what I want to represent.
Color painting the object is always fun, yet it's never easy.