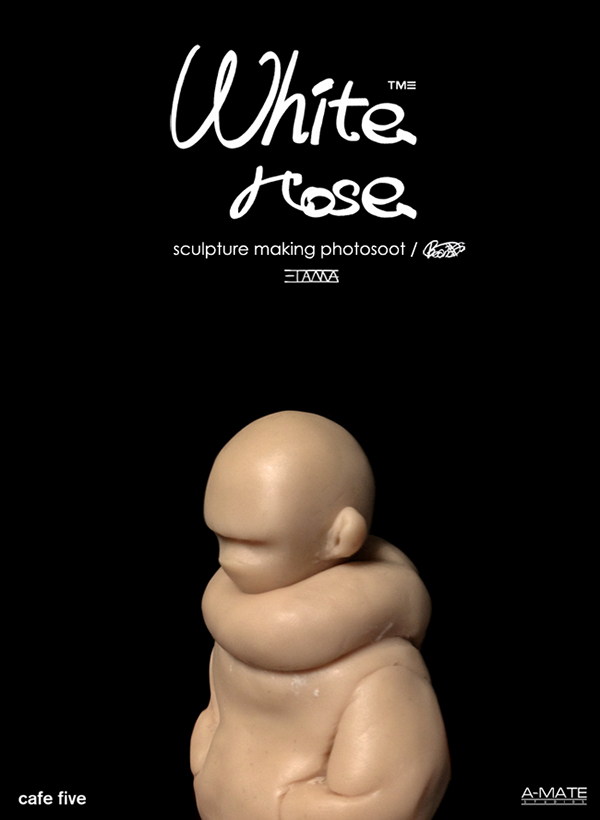 I'm very interested in street culture and music.
So I designed the characters with white nose to show my interest in those.
These white nose characters have distinctive character and ego and each of them represents the street style. And more of them are yet to be made.
With these character designs, I did the sculpting for the first time.
White nose is under a preparation for the collaboration and all rights reserved by a-mate studio.