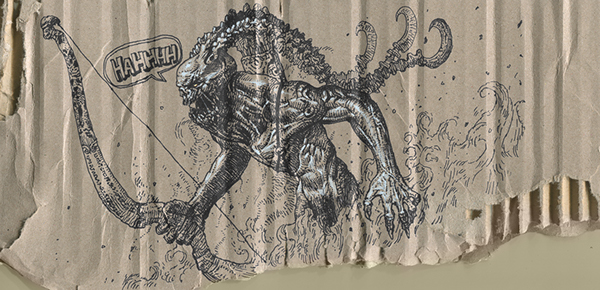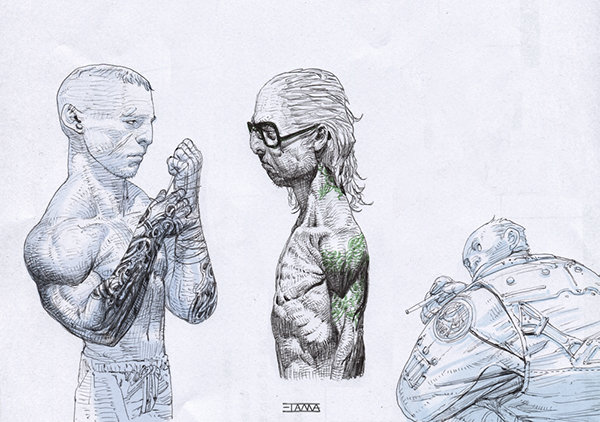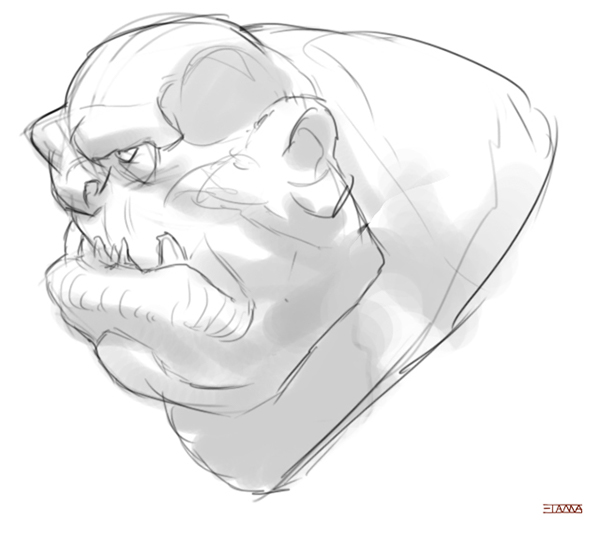 I gathered the sketch and practice works that I did in spare time.
Most of times, interesting images strike my head and trigger my works and I like to listen to music while I work.
I'm not picky with materials but Ink pens and markers are my favorites.
Also I'm a fan of superhero characters from Marvel and DC comics.
I prefer colorpencils or plastic pens that you can find any where cause you can easily access to it.
Drawings on the cover of note pad or the boxes are little rusty,
b
ut my canvas doesn't has to be always white and clean.
Digital works was done by using Photoshop.