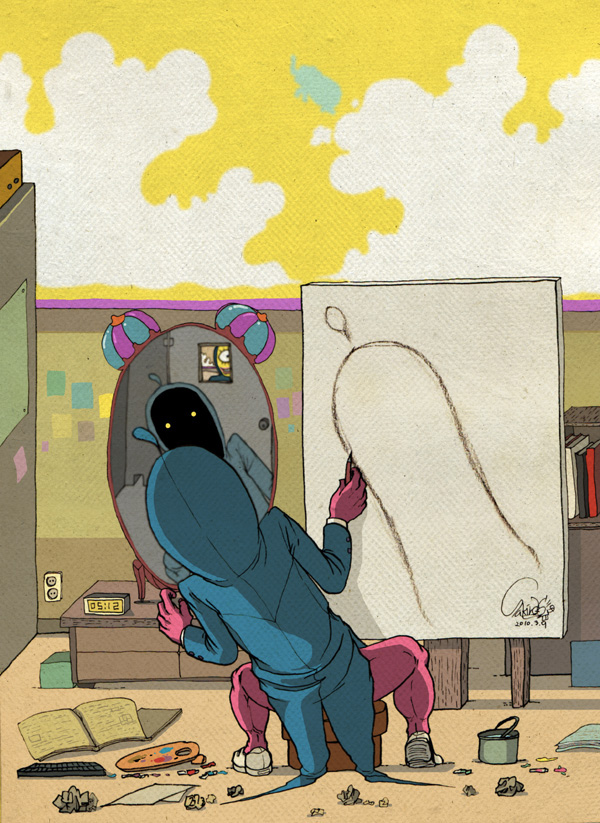 Only know their own appearance.


Alone, when the truth comes out
It is due to come from within rather than outside,
The subconscious is finally making eye
Close your eyes and think that meditation

It is true

Ppiero was laughing at us
Ppiero a laugh at us
Why?
Just because ppiero

Increase the concentration of some of the tilt.
Increasingly higher concentration
Shooting stars in the sky is falling.

There is no coincidence
Hundreds of millions of millions of work, we present now the probability is
We are the real deal

Love changes
And
Will not change is the love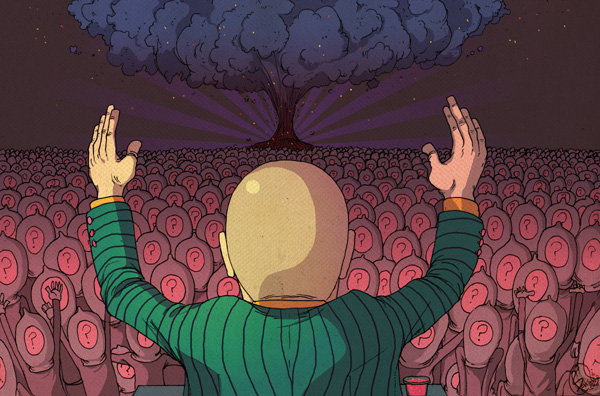 Now!
Now is time to leave!
Only one of these
I can be like!