This is CD packaging school project. My inspiration from a movie" Forrest gump" . His Mom said" life was like a box of chocolate. You never know what you're gonna get"  so this is my concerpt of this CD packaging design.  This music album " hang on little tomato" talk a about beautiful life so that i created a chocolate box design for CD as a gift. Bring a good taste of life for music .
I made the tiny chocolate to be the song list.  Each song talk about each story of life. so i printed them out in magnet paper, so people can recycle the magnt as well. i love louis fili's typography, so i try to creat the cover by simply typograpgy .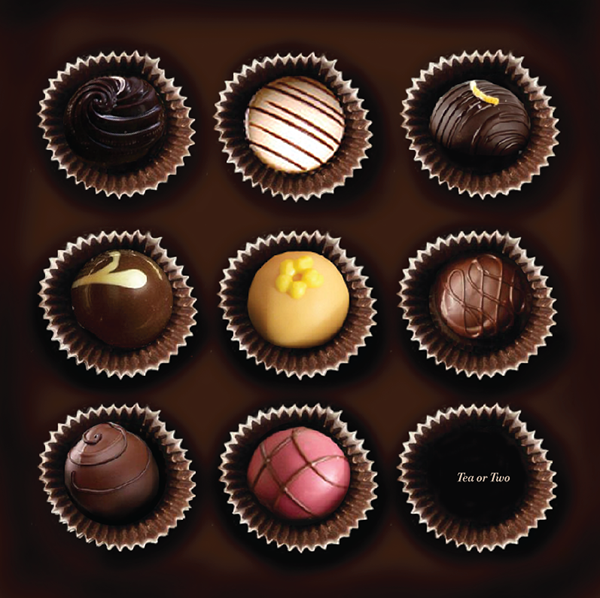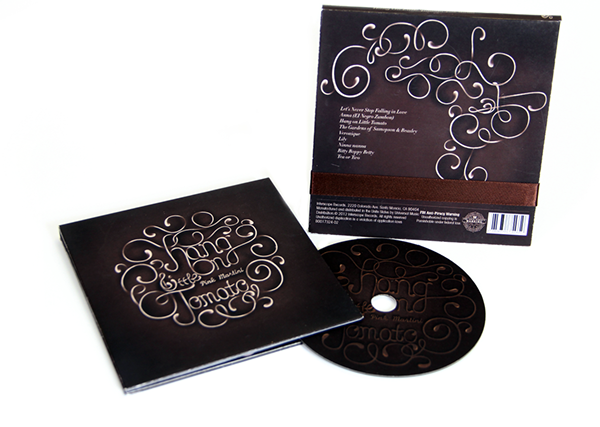 Thanks your time for viewing those! 
Its free to email me. minyiscat@hotmail.com