This school typography project. I need do research for finding three different books, then created a brand for making those three book related to each other. My brand company called " NeedLess" because those three children book talk about what they need, what they lost. They all on the way to grow up so i used the path on every book to show the journey of life. The chellaging is i can not use specific image. Type only.  
Le petit prince drive the airplane everywhere for finding what he want, what he love. so I create the cloud to be the type. 
Alice in wonderland has a fantasy journey. The story begun with she falling into the wood hole, so i focus on "I" to creat typography.
Pinnocio want to be human, but he lost on his journey. He lie and lose his faith. So i creat the maze to be my path on the book cover.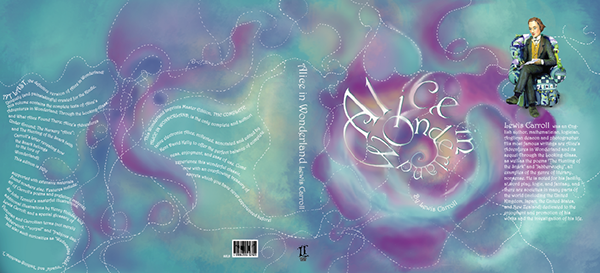 Wish you have a nice time. Thank you.