Event Planning and Scenic Fabrication
Shop Carpenter and Stagehand, 1994-1997
John Murray Productions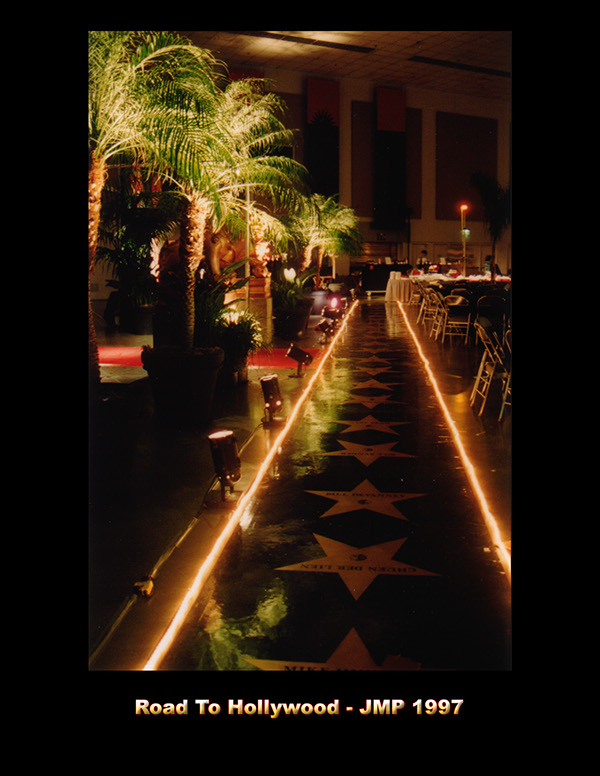 John Murray Productions, Inc.
Creating Entertaining Environments for the Special Event Industry:
Improving sales, marketing, and brand awareness through special event production.
Client List:  Adobe, Agilent, AT&T, Apple Computer, Business Magazine, Bill Graham Presents, Chiron Corporation, Charles Schwab, City of Oakland, Compaq Computers, CW Productions, Enterprise Events Group, Farmers Insurance, Getty Family, IBM, Integrated Device Technology, Jack Morton Productions, MTV, Macy's, Miller Freeman, Oracle Corporation, Pacific Bell, PGI, Plexus Creative, PS Communications, Price Waterhouse, PW Feats, Salmon Bay Communications, Shell Oil Company, SF Aids Foundation, Streaming Media, Sun Microsystems, United Distillers & Vintners, VISA, Winslow & Associates, W-Hotels.