6/24/12-6/28/12
Google I/O 2012 presented by Google Developers.  Features Android, Google+, Project Glass, Chrome and Cloud technology.
Produced by a partnership of Group X and Riverview Systems Group, inc.
Personal production credits:  worked with audio and video engineering crews of the IATSE Local 16 in the media village to setup, build, run and strike general session at Moscone West Convention Center, Level 3.
For more information on Google I/O:
https://developers.google.com/events/io/
For more information on Group X:
Photo by Riverview Systems Group
Photo by Riverview Systems Group
Photo by Riverview Systems Group
Photo by Riverview Systems Group
Photo by  Riverview Systems Group
Video camera shot © Google 2012
Video camera shot © Google 2012
Video camera shot © Google 2012
Video camera shot © Google 2012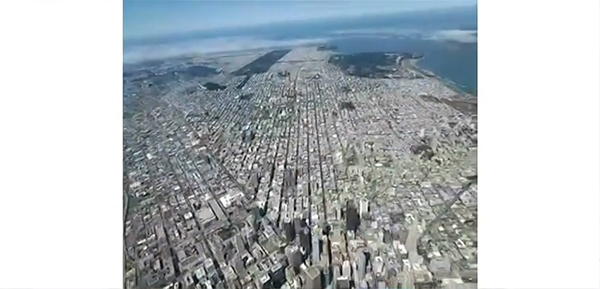 Video camera shot © Google 2012
Video camera shot © Google 2012
Video camera shot © Google 2012
Video camera shot © Google 2012
Video camera shot © Google 2012
Video camera shot © Google 2012
Video camera shot © Google 2012
Video camera shot © Google 2012
Video camera shot © Google 2012