A quick trip to Bali was planned, with family, last month.. This was part of the 10 day tour in and around Indonesia and Malaysia.
I am for sure making a trip to this place again.. to check out North Bali.. to dive and check out the old ship under the sea.. to stay longer and enjoy the cuisines this place has to offer.. Its like the pot containing bits of the entire world !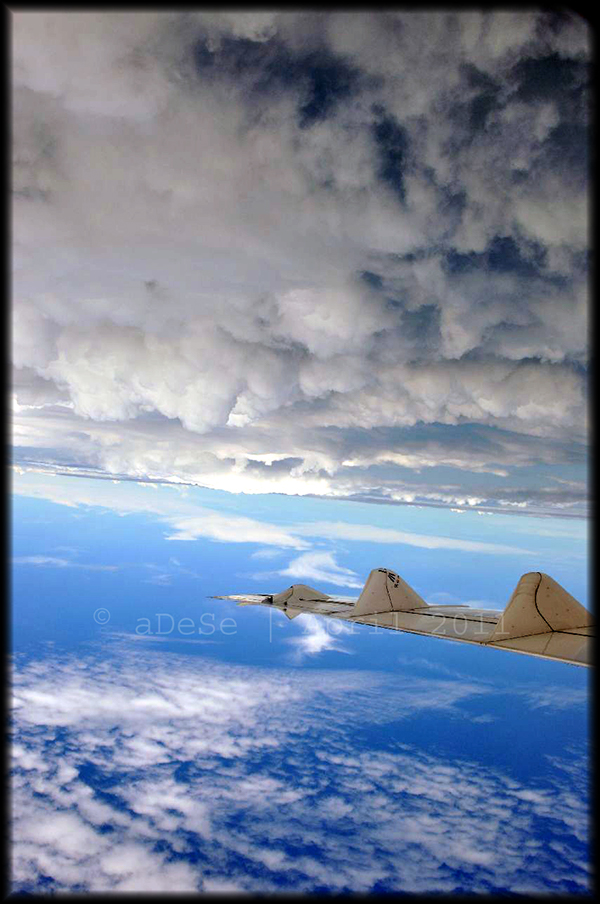 In flight, from Surabaya to Bali.. 
The pug which didn't want to move or have fun in the waters.. The Bald Man tried too hard & then eventually gave up..
a Lil Kid who was pretty good with the surf boat.. 
They had to move back cos the wave almost swept away their toys and the sand castle !
Sunset. The first day in Bali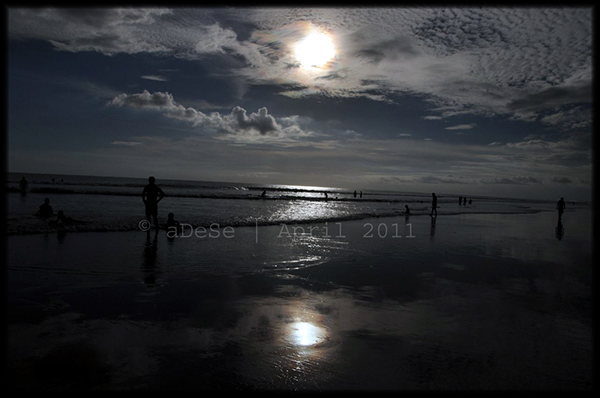 I am not sure if I've seen prettier Sunsets before.. ! So much character in the clouds.. ! no.. ?
The Oh-So-Gorgeous Orchids.. Bali has tons of them.. !
It started raining out of nowhere, and a million umbrella sellers thronged to the place to make it big with the opportunity.. She was the only one which my lens could capture, thanks to the downpour.
The Gorgeous Bedugul Temple.. You would spot this one much before you reach the place, cos this temple's image is also printed on the Indonesian Rupaiya
And yes, it was raining, hence the colors & dusky-ness
a different kind of Flower.. my Experiments with Bokeh 
The Angel of Dirt.. She seems to be given the hard job of  beautifying this shanty lil lake like place.. This one's from Bedugul Temple.. 
Silhouettes.. This one's at another popular temple, slightly outside Bali.
Bali, for me means lot of sea water ! its everywhere.. :) even outside temples.. 
This is inside one of the Temples in Bali.