Design: Calle Mosander, Marjo Kaszonyi, Jani Sallinen
Moving Image: Aleksi Koskinen
Outokumpu became the largest stainless steel company in the world following its acquisition of ThyssenKrupp's stainless steel unit, Inoxum.
Our team's task at N2Nolla was to create a new identity and marketing approach for the company as it merged these two cultures, whose products were used in everything from the tallest buildings to the smallest spoons.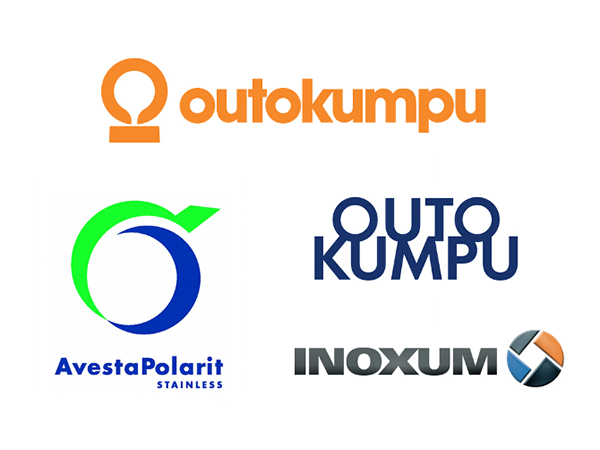 After gathering much research about the two companies, their various stakeholders and the current market climate, we belived to have found what gets a stainless steel person up in the morning. What we found was a culture obsessed with making products that last. And those products had the benefit of being 100% recyclable. 
All great brands give us
hope
 and it seemed clear that this brand could offer
a world that lasts forever
 as their vision
. 
The resulting identity is a (re)cycle symbol - the forever 'O' - created from stainless steel, expressed through typography and colour palette, emphasising the structural and creative qualities of Outokumpu's stainless steel and high performance alloys. The brand level imagery visualises the forever brand message through a sense of time - the past, motion, and captured personal moments. 
As part of the renewal, we collaborated with Tomi Haaparanta, directed by Brian Kaszonyi, to create a new font family that
 would share stainless steel's "building block" qualities as well as bring to the human and creative sides of the new brand attritubes alive. 
The resulting type family has a sympathetic, modern core yet can almost go backwards and forwards in time and style by adding or subtracting serifs and structural lines — a good reference to Outokumpu's rich history which extends back to landmarks such as the Chrysler Building through to today's Helix Bridge.