Natural History Type Project
A type series created by Sleep Projects. Inspired by Bebas typeface and designed by Ryoichi Tsenekawa. 
Each letter is designed to a mineral that begins with that letter

Creatives: Yanni Pounartzis, Lucrezia Tettoni
Designer: Lucrezia Tettoni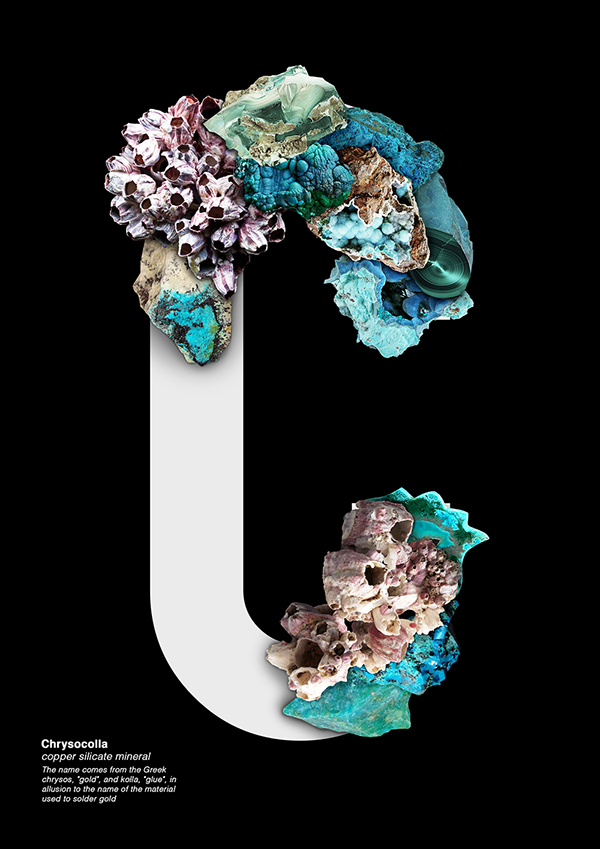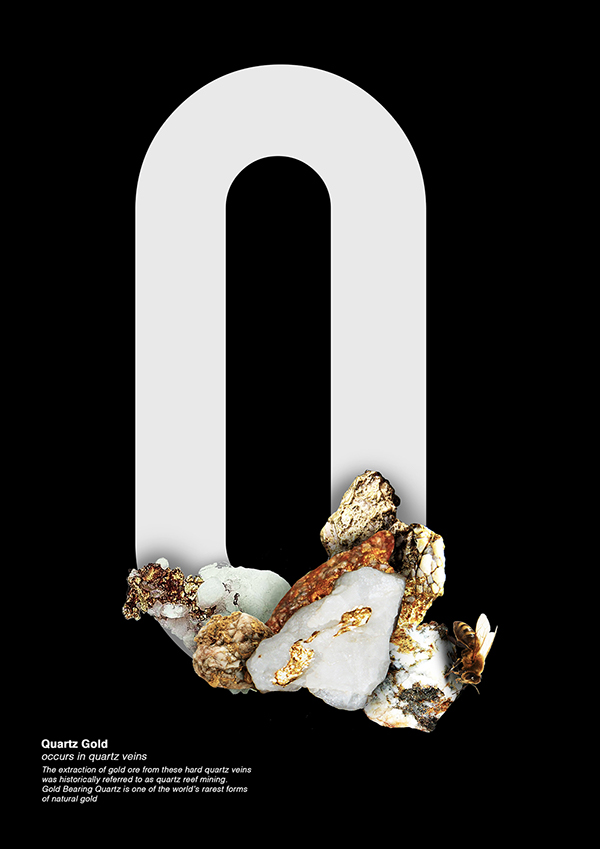 *We do not claim ownership of any of the images used in this project, except for 'Botanical Paradise' illustration by Luca Battles.  Images have been sourced from various web archives.
 The Natural History Type Series is not intended to be anything more than an experiment in typography. Any problems let us know.