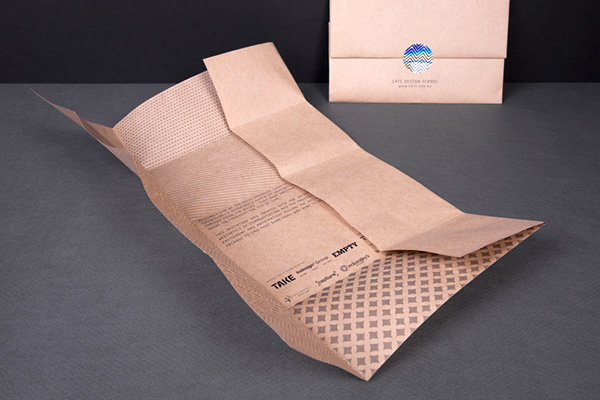 For this project, we knew what we didn't want right away, and that was for the invitations to be the same as they always were. A design school of such a level of excellence, one which holds the reputation of being one of the most intensive courses in the whole of Australia, surely we could not just leave it as a postcard that says 'hey, come see our work' with some quirky image on the front. This kind of thing required an invitation that would exist parallel to the heights reached by the students and lecturers at CATC.

This is when we came up with the idea of remembering through sensual pleasures, and reminding everybody of the loss we have encountered as a result of being modern - opening a letter. Of course, we also wanted it to look good enough to not forget, so it is also a poster.



Special thanks to interior designer Nathalie Hammer and Jess 'Bambi' Thompson of Primo Magazine and aMBUSH Gallery.