The event aimed to promote the french vodka Nuvo in Monterrey, Mexico. The concept, glow in the dark, was highlighted by neon elements and black light.

To welcome the guests, we used an inspiring phrase and promotional screens. The alley was dressed with a pink carpet and the walls were bathed with pink lights.

We used a mix of white lounge furniture with a touch of vintage pieces that added a special feel to the event.

The stage was mounted inside the fountain to get a better visibility of the performance of juggling and acrobatics with black light.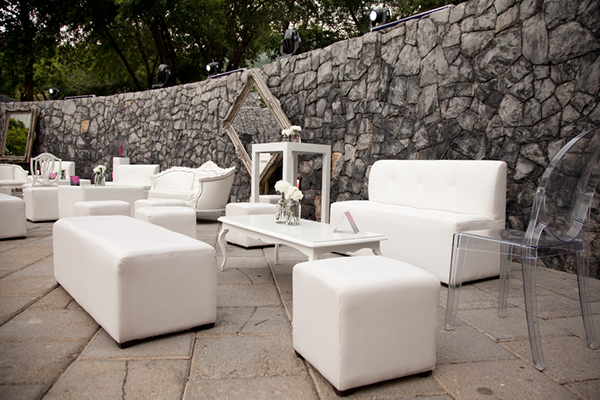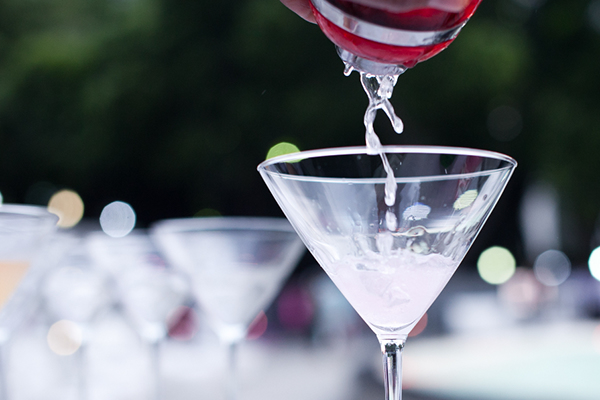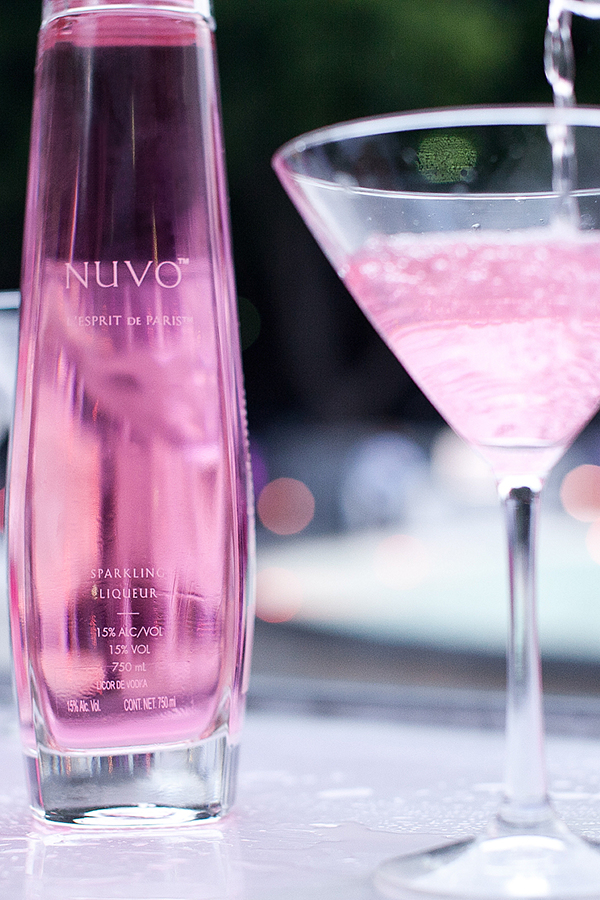 Credits:

Photography: http://catalina.com.mx/
Event styling, planning, and coodination: http://studiokun.com.mx/
Coordination: Agencia de Publicidad Activa
Floral design: http://studiokun.com.mx/
Invitation design: http://www.claudiarivera.org/
Venue: Planetario Alfa