Lakota Nation is a print and digital zine publication that focuses 
on the triumphs, hardships, and current status of the Lakota Tribe 
of the Dakotas.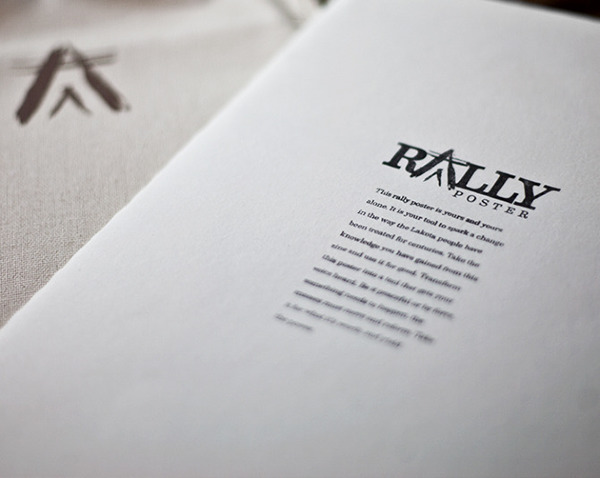 ICONIC PEOPLE + PLACES

This is some imagery seen within the zine. They highlight 
prevalent members within the tribe. People like Russell Means, 
Dennis Banks, Sitting Bull, Red Cloud, and the Black Hills.
LAKOTA NATION E-ZINE

This simulated run through of the Lakota Nation E-zine shows
the features of Lakota Nation a print version simply cannot offer. 
It provides a touch-and-scroll menu featuring all contents of the 
print magazine along with Digital Bonus Features like a donations 
page and "We are the Warriors".