— Handcrafted, 
modular workplace for creative people.
This set is designed to improve working conditions by adding a little bit of personal touch to the work environment. 
User 
can easily addapt the workplace on his/her creative
 way. By moving accessoires  the W
ork
nest becomes a great place to work solo (when more closed) as well as in collaboration (when it's more open).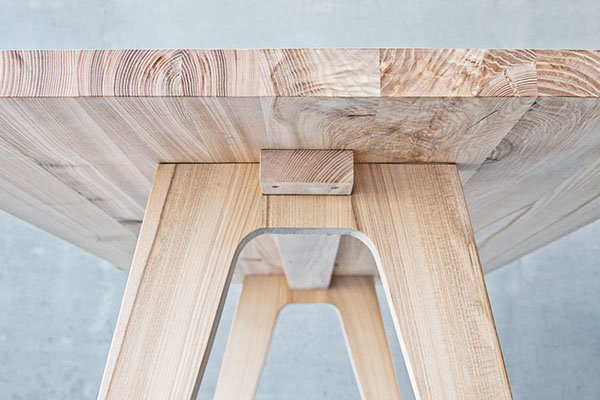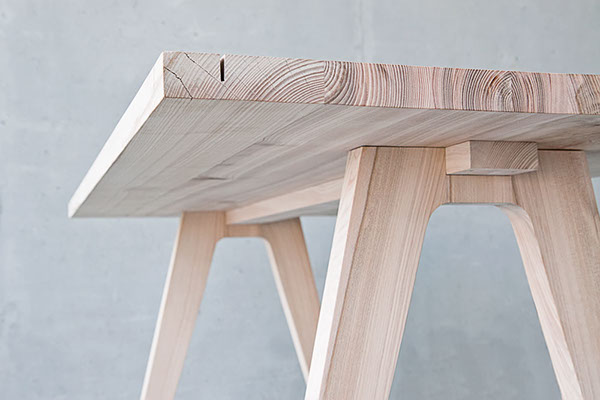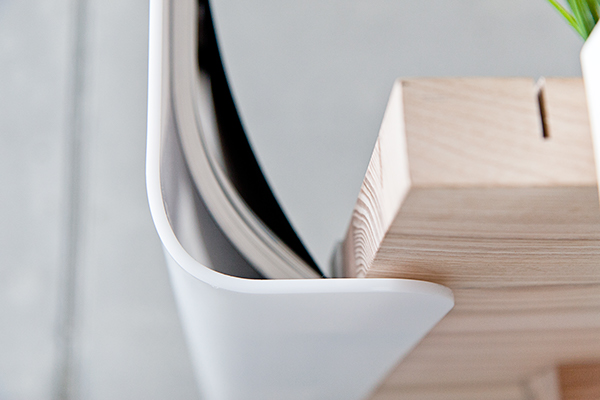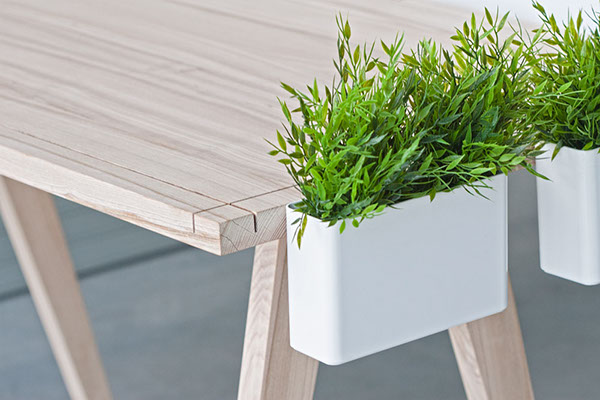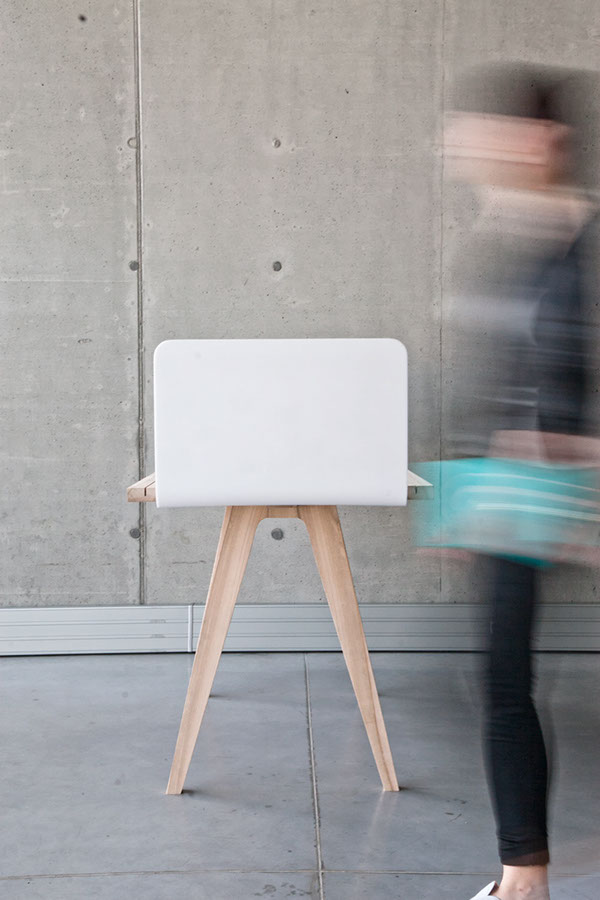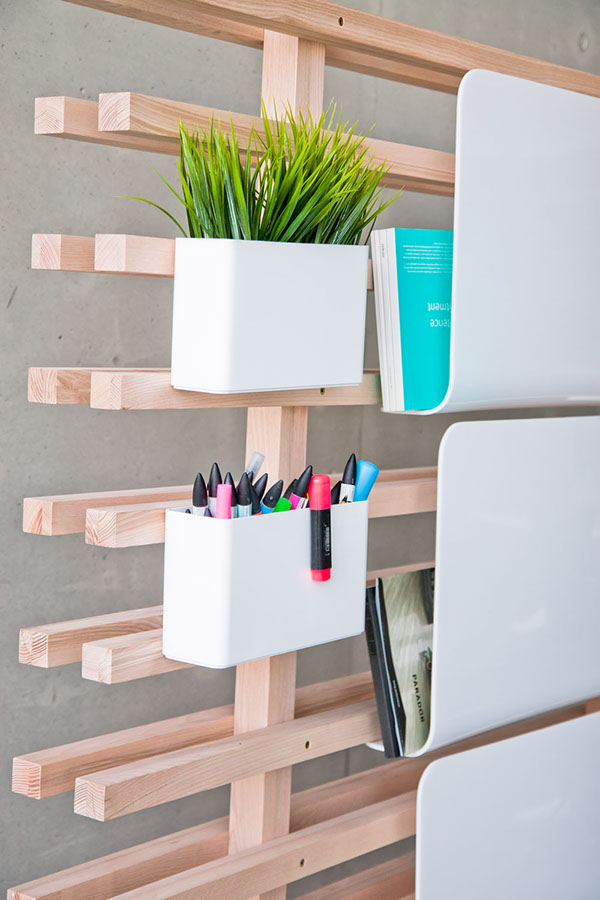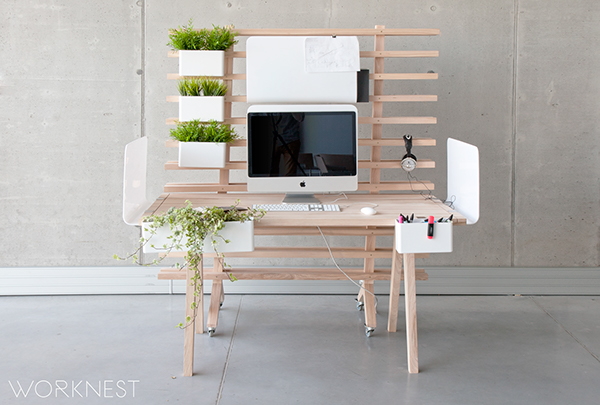 this lovely logo is designed by lovely designer Jarek Kowalczyk  from Studio FUERTE !