I enjoy the "variation on a theme" series that project a homogeneous feeling to them but with this selection i wanted to show a more diverse range.
Black & white, square format, long exposure waterscapes is a narrow enough theme...:) but within that i wanted the nuances "free and loud". Low / high key, low / high contrast, sharp / vague, more / less processed.
1. Rock gardens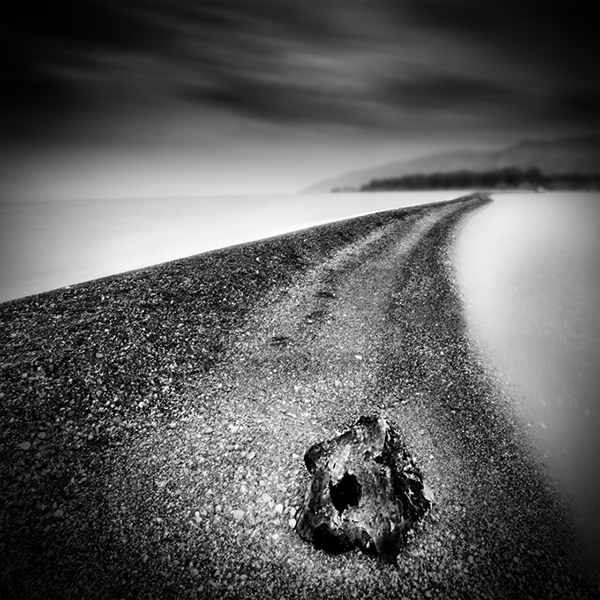 Images shot and edited by Pygmalion Karatzas.
Photo-book:
Agenda 2014:
Calendar 2014: