I LOVE IRONMAN!

I am a big IRONMAN fan! A friend of mine built this helmet. Already last year I created an interior view of the helmet. I called the Image ''THE GAMER I''. You can see it here.
But this year, my friend Dennis give me the chance to photograph the outside of the helmet.
I hope you like it. Enjoy the MAKING OF.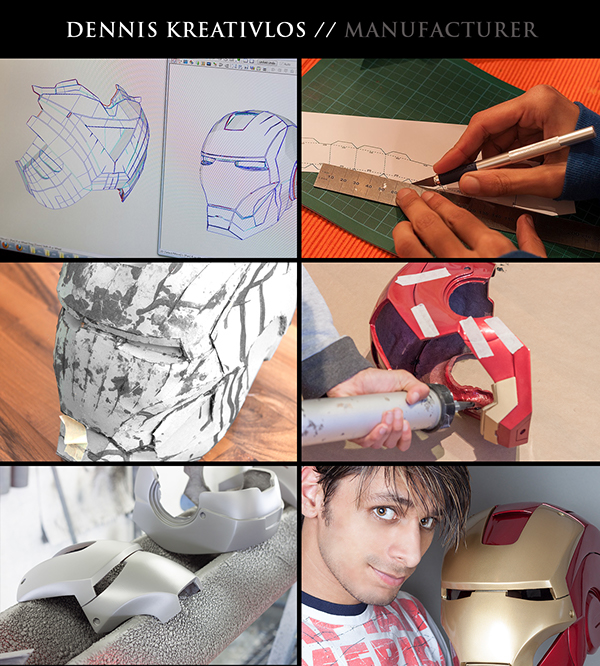 ▼  SCRATCH WITH TEXTURES ▼