Tamilnadu is a state with 2,000 years of continuous cultural history located in southernmost part of india.Tamil Nadu is well renowned for its temple towns and heritage sites, hill stations, waterfalls, national parks, local cuisine and the fabulous wildlife.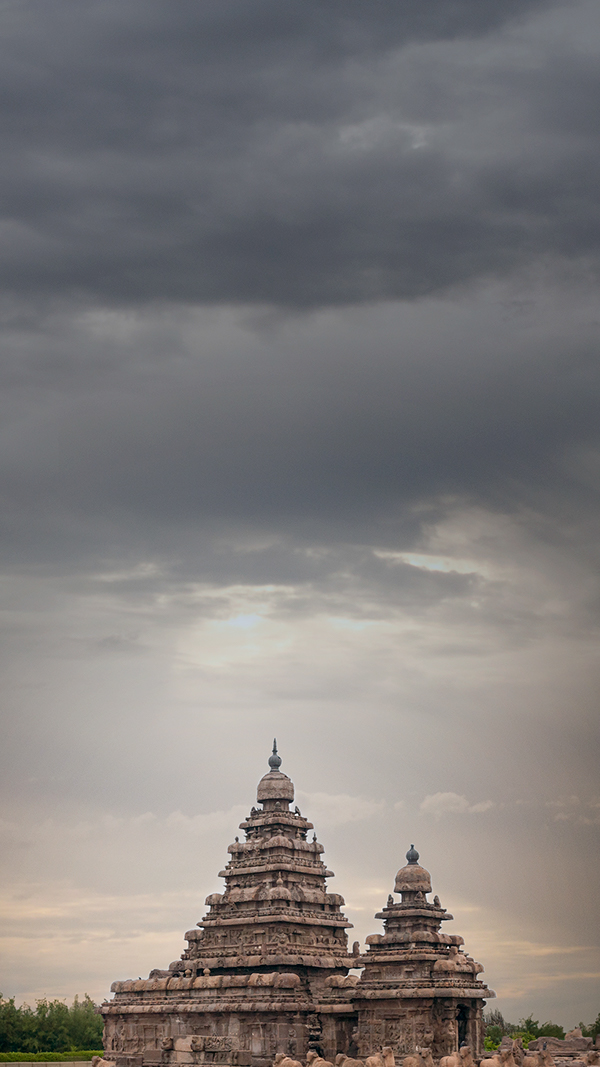 Mahabalipuram Shore Temple 
The Shore Temple at Mamallapuram, a UNESCO World Heritage Site built during the reign of the Pallava King Rajasimha (c. 700 - 728). 
Nataraja Temple Chidambaram
Chidambaram Nataraja temple is a Hindu temple dedicated to Lord Shiva located 235 Km from Chennai, Tamilnadu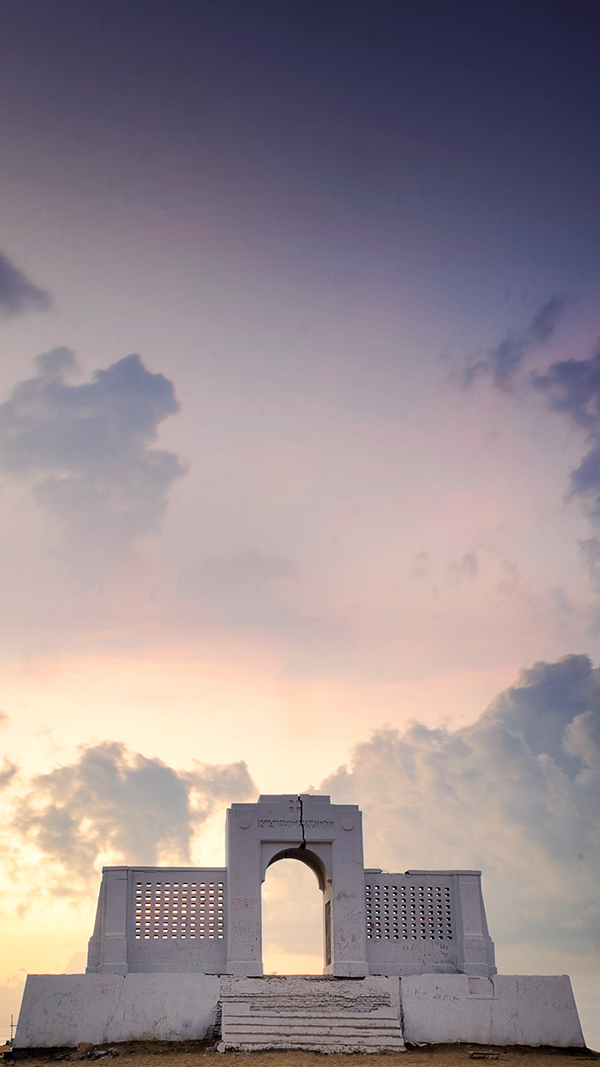 The Karl Schmidt Memorial
an architectural landmark built in memory of a Dutch sailor who drowned in 1930 trying to save the life of a girl. It is located at Elliot's Beach in Chennai
uchi Pillayar temple is situated at the top of the 83m height rock. The temple is mystic in its nature with an awe-inspiring rock architecture. The Ganesh temple is much smaller with an access through steep steps carved on the rock and provides a stunning view of Trichy, Srirangam and the rivers Kaveri and Kollidam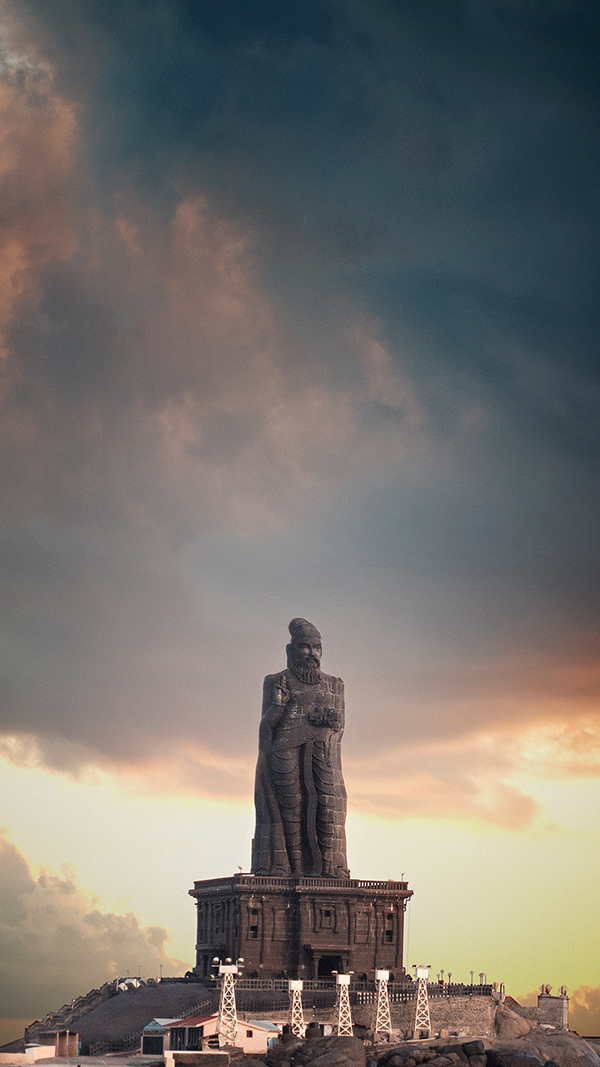 a 133 feet (40.6 m) tall stone sculpture of the Tamil poet and saint Tiruvalluvar, author of the Thirukkural. located atop a small island near the town of Kanyakumari, where two seas (the Bay of Bengal, the Arabian Sea) and an ocean (the Indian Ocean) meet.