Concepts and Designs
TOYS - PACKAGE ART - BRANDING


Works I've done for my past and present clients. From basic concept design to final product.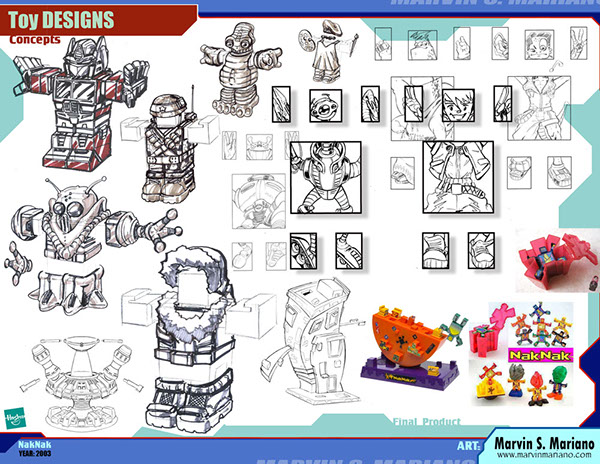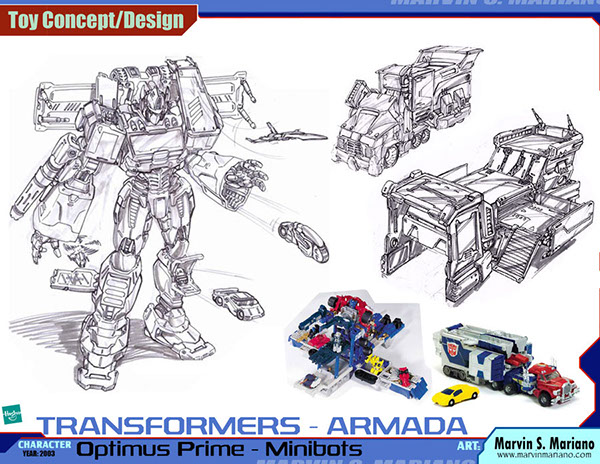 This portfolio is intended for job reviewal purposes only.
None of the images displayed is to be used, displayed publicly, or transferred to any party without the artists permission. All images are copyright © 2010 by either the client or Marvin S. Mariano.