Branding & Logotype Update 2012-2013
'It's already been a busy and fun year for me. Lots of awesome new projects and I've met a lot of great people. With Behance, I was able to present my works to a broad audience, land some awesome project and to find new inspiration everyday. Check out some of my recent projects, artworks and branding marks. I hope you will enjoy what you see! 
Open for comments, feedback, critiques and love.'  
Please visit my new website if you'd like: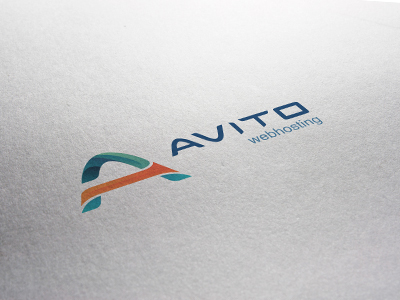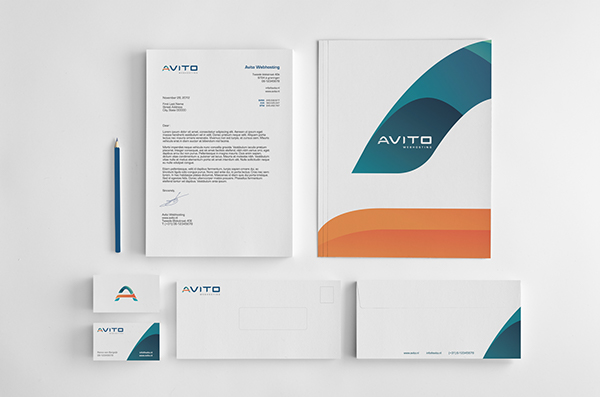 Stephan Steenwijk Photography.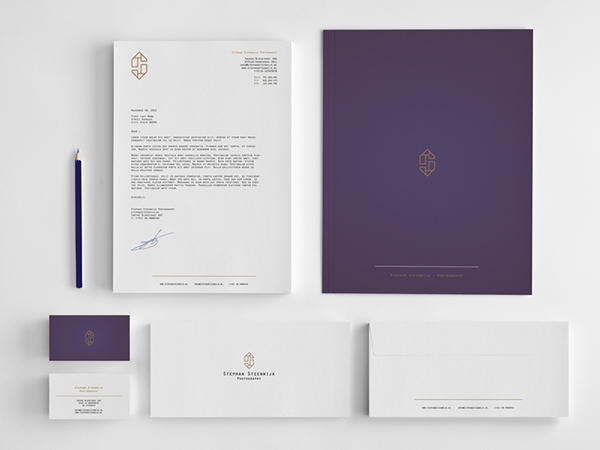 Vertaalkantoor Henk Motshagen (translation company).
Stephan Steenwijk Photography.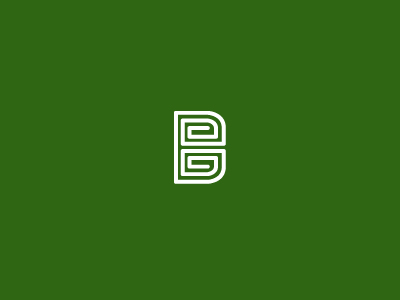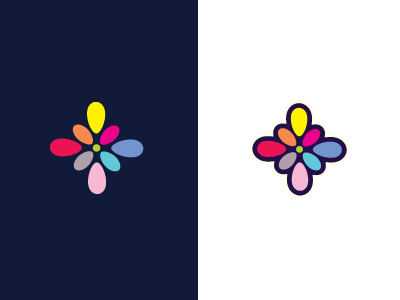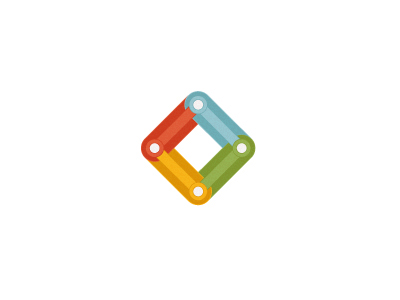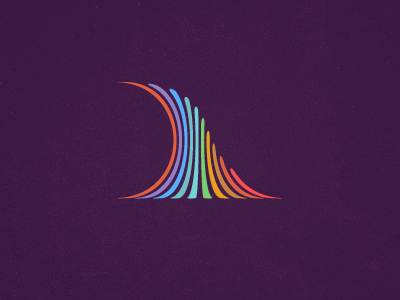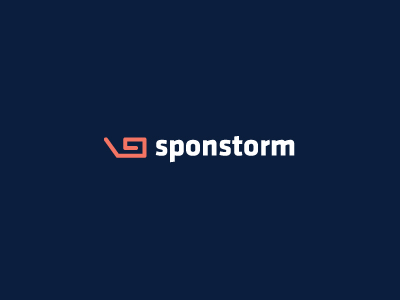 Thanks for watching my latest works! :)