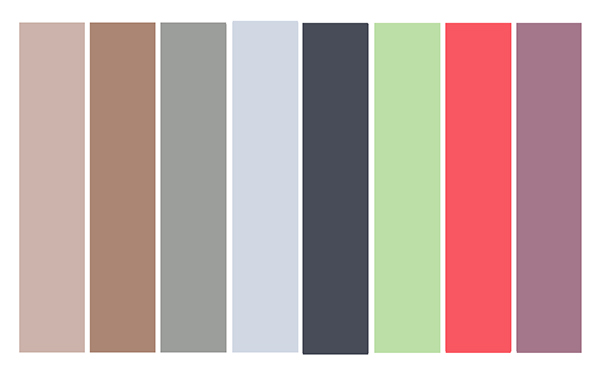 Bittersweet Desertification. Computer Rendered Repeat Pattern Design.
Design Mapping. Upholstery. 
This unique upholstery design challenges the preconceived notion of straight line, trivial upholstery 
patterns. Instead, by designing around the concept of desertification the pattern translates into a brightly colored, dynamic array of uncommon shapes. It is designed to be used in a modern space, and due to its busy aesthetic is meant to cover relatively small areas.