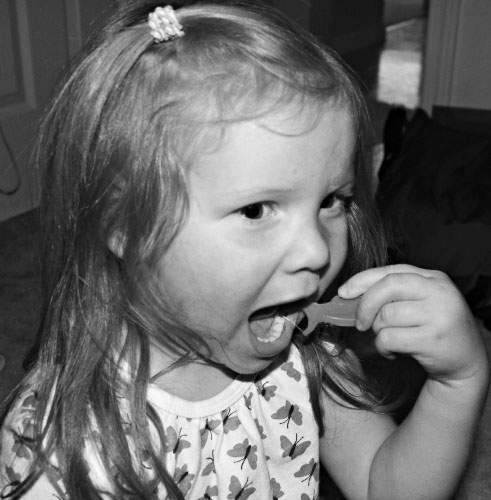 Monster's under your bed,
and in your teeth! 
Flossy!
is a dental floss packaging redesign project. The original product was Plackers dental floss and the packaging was
essentially a plastic bag. I chose to rename the product, package the flossers in a box, 

and target the design at children through vibrant colors and playful illustrated characters. Floss out your teeth monsters!