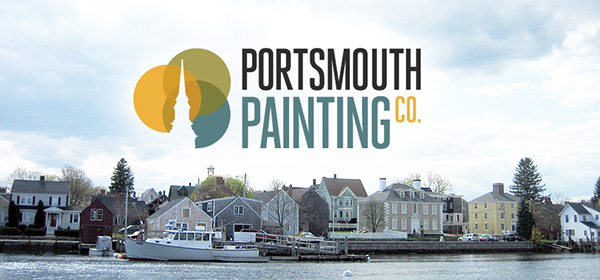 Challenge
A new painting company came to us looking to connect with their local New England audience. They wanted to communicate their level of professionalism, with a fresh look & feel, while staying true to the region.
Solution
We illustrated a silhouette of a famous landmark location while incorporating a palette of colors that exuded a feeling of 'Spring' in that region based upon an exhaustive photo study & research for the location.
Execution
We created the identity, color palette & marketing materials.