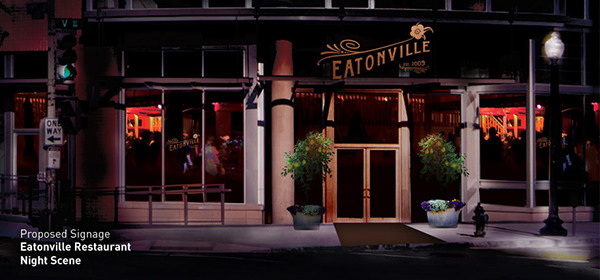 Challenge
To create a new identity and signage system for "Eatonville," a restaurant that represents part of the African American civil rights movement.
Solution
We researched the history of the famous African-American author Zora Neale Hurston, who put Eatonville, FL on the map. We created an identity that captured her unique style.
Execution
Created an identity, style guide and signage system for their D.C. storefront.
CreditsClient
: JESS3
Photography
: Adam Dexter
Branding & Signage
: Elephantik LLC