WIROTE JINTAGOSON - Tii
3D CG Artist
Scene Breakdown shot list: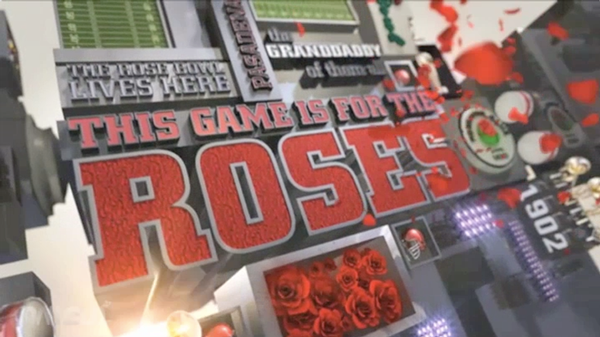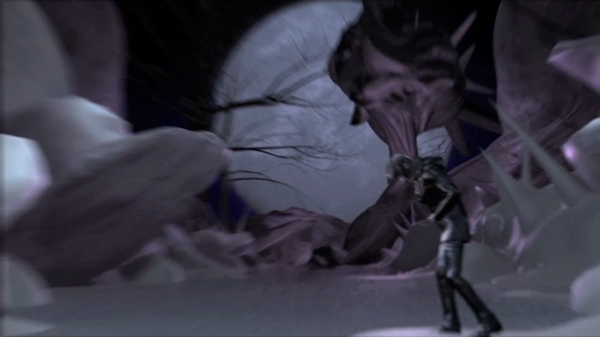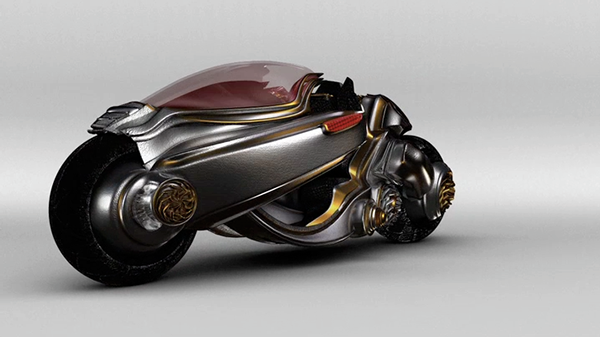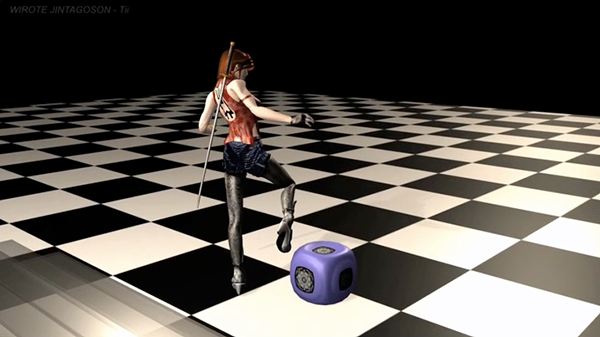 Résumé

WIROTE JINTAGOSON [Tii]
3D CG Modeler/Generalist
250 Riverside Dr.• New York, NY 10025 • T: 415.707.9406• wirotii@gmail.com
http://www.behance.net/wirotii/frame
Education:
2008-2010

School of Visual Arts, NY, USA

–Master of Fine Art: 3D Computer Animation
1996-2002

King Mongkut's Institute of Technology Ladkrabang, Bangkok, Thailand

– Bachelor of Architecture: Industrial Design(Automotive)
Summary of Qualifications and software skills:
Organic, Character & Hard surface Modeling
·      Have designed characters working from my own original concept sketches through to final rigged                        character with corrective blend-shapes.
·      Extensive backgrounds in Industrial Design illustration and knowledge of human anatomy.
·      Have built creatures, hard surface and characters in
Autodesk Maya
using both multi-patch NURBS                     modeling and Subdivision Surfaces.
·      Intermediate user of
Joe Alter - Shave and Ahaircut
in creating Fur character.
·      Comfortwith Hi-Polygon and Lo-Polygon modeling skills by
ZBrush
and
Maya
.
·      Experienced with
3Ds MAX
for architectural modeling.
·      Expert manual prototype model maker for industrial design process.
·      Experienced with
Rhinoceros 3D
for IndustrialDesign CAD modeling.
Texture Mapping
·      Expert user of
Adobe Photoshop
, can apply my traditional art skills to paint original realistic texture maps,          and also to manipulate and process digitized surfaces into custom maps.
·      Experienced with
Roadkill UV
for texturing complex creatures and characters.
·      Experienced at applying and adjusting custom color, displacement, bump, specularity and other types of            map using
Maya
and
MentalRay
.
Digital Compositing
·      Experienced using
Boujou
and
Apple Shake
for 3D match moving and integrating multi-pass 3D                          renderings into live-action/matte painting plates.
·      Comfort with
GenArt plug-in
for VFX compositing in
Shake
and
After Effect
.
·      Experiencedusing
Final Cut
for video editing.
Technical Directing
·      Experienced Body Rig with
abAutoRig
MEL scriptand
XSI – Face Robot
rigging system for facial                          expression setup and cross-work to use as multiple blend-shapes for character setup in
Maya
.
·      Experienced with
Maya Expression
for vehicle rigging.
·      Understanding of digital simulations (ground explosion/tornado/cloth/fluid/soft-rigid body) including
MAYA        particles
and
nCloth
dynamic with
MEL script
and
Expression
.
·      Understanding of
Mental Ray
lighting and rendering with
IBL
-
ImageBased Lighting
both
HDRI/LDRI
,                
Global Illumination
,
Final Gather
in photorealistic scene and render optimizing.
Animation
·      Experienced3D/2D animation by
Maya/3Ds Max
and
After Effect/Flash
.
Graphic Design
·      Sophisticated drawing with compositing layers in
Photoshop
for visual storyboarding and animatics.
·      Expert user of
Adobe Illustrator
and
Photoshop 
to develop creative typography and digital illustration for          printing, packagingand motion designs.
·      Experienced digital multi-media book design with
AdobeInDesign
.
Traditional Art
·      Excellent Character, vehicle and environmental design skills.
·      Experienced with comic illustration and painting.
Personal attitude
·      Enjoys working in a team environment and working with directors.
·      Familiar with multi-tasking under high-pressure environment.
·      Passionate about animation and game industries; eager to learn and grow.
Languages:
Proficient in English and Thai. 
Work Experience: