This was my very first project when started my master and the goal was to create a identity for the House of Cinema built for the great portuguese director Manoel de Oliveira. 

Below I will show you some part of the report, posters and a sketch of a possible installation that could be done exploring the identity.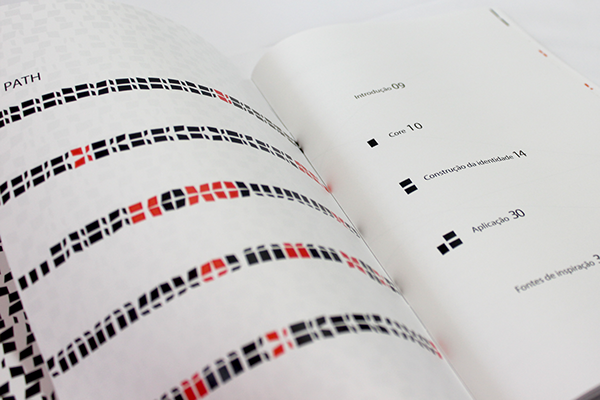 (exploring textures that later happened to use it through the report book)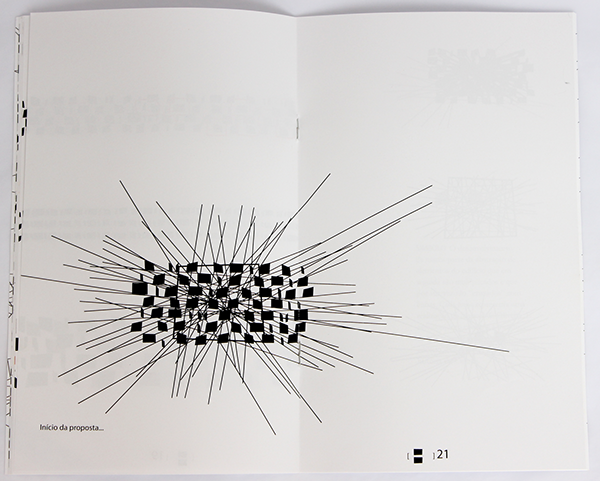 Made also a sketch of a possible application with the identity aesthetics. The idea is to create a transition zone at the entrance of the House of Cinema and this could help the visitors make a "break" with the exterior and get involved with what is inside the museum. 

This structure could be made of a transparent acrylic material that also conduct light and could be applied various colors. This transparent material would not block the view to the museum facade and at the same time create a landmark.