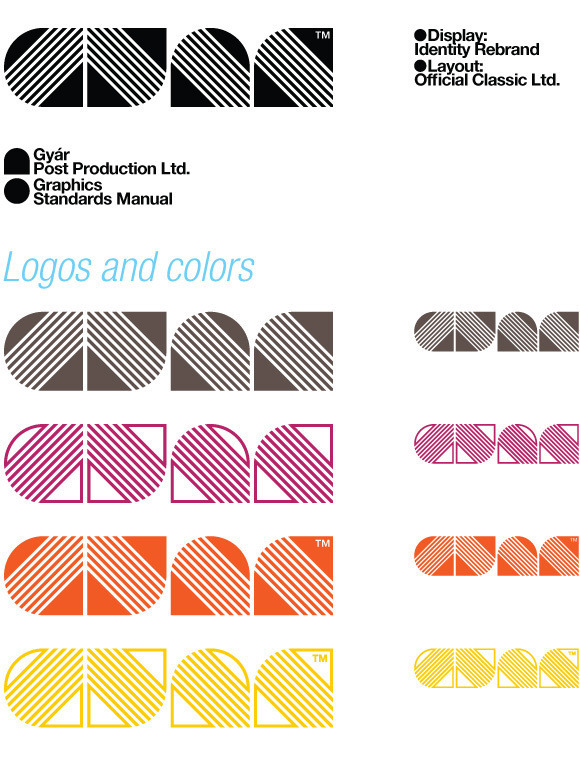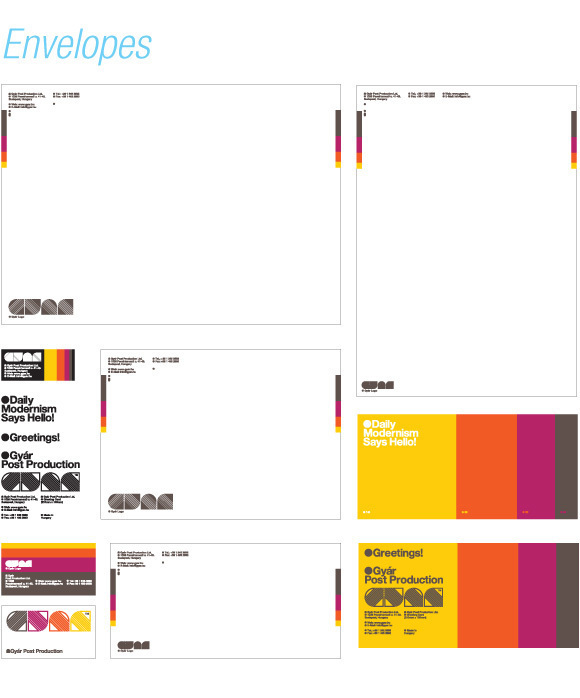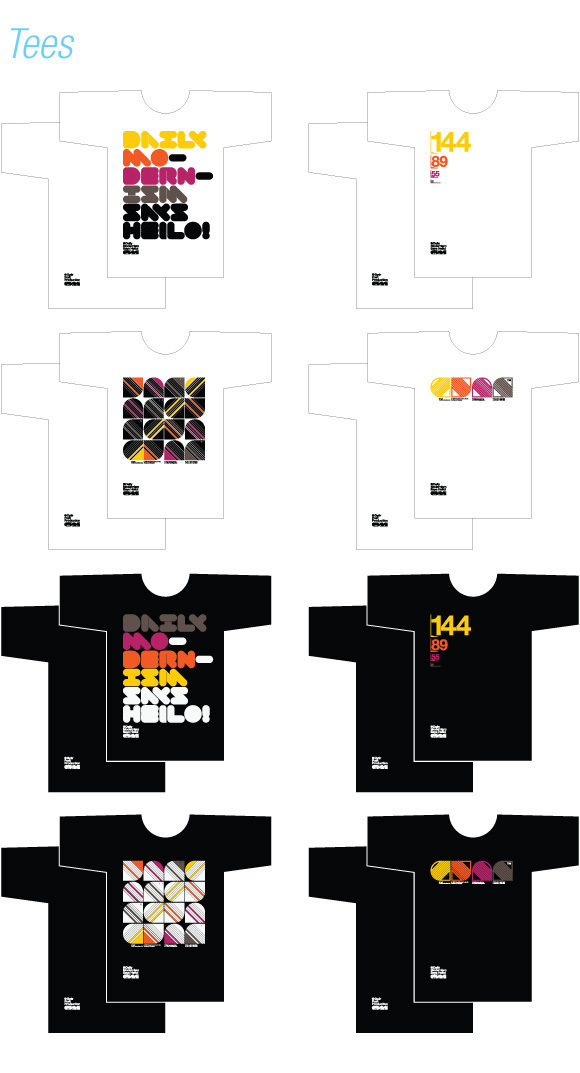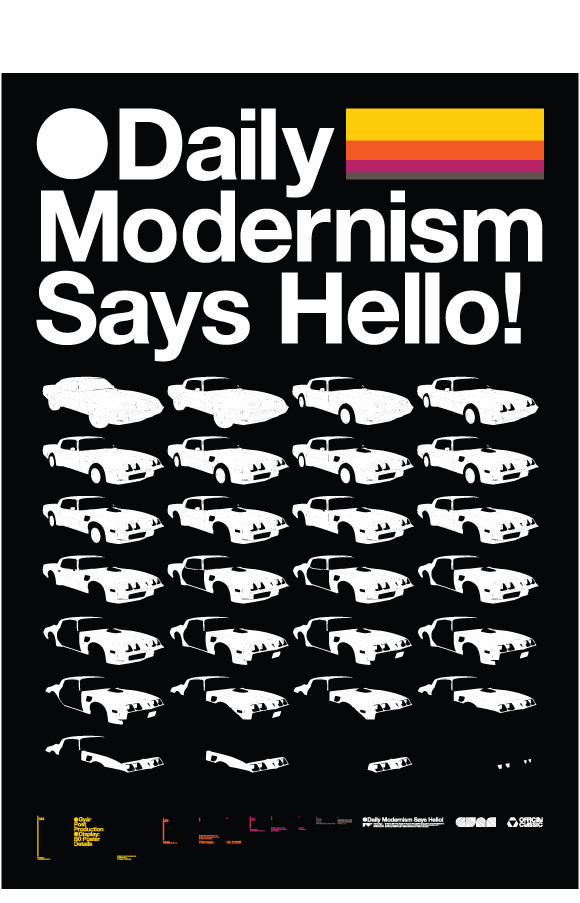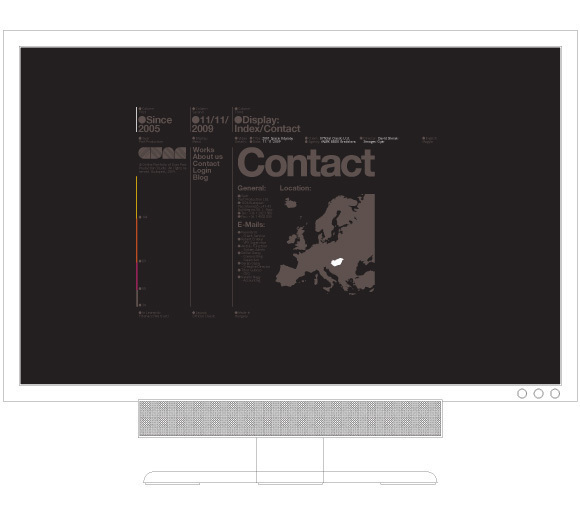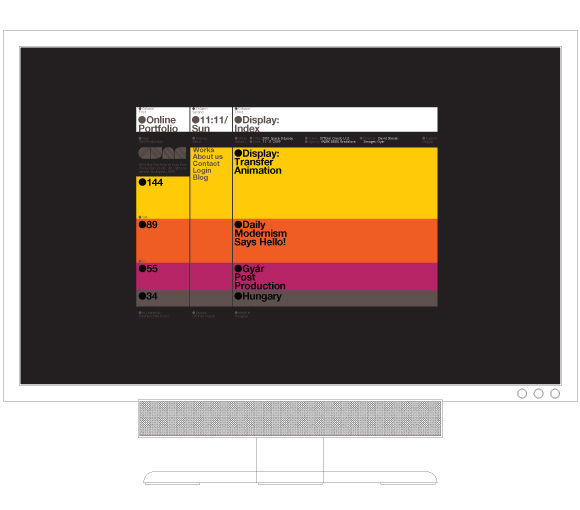 Client:
GYÁR Post Production Ltd.
Location:
Budapest / Hungary
Year:
2010
Task:
branding / identity works, webdesign layout, studio decoration
GYÁR is a Budapest based major post production studio founded in 2005.
They decided to celebrate their 5th anniversary with a fresh and new company look.
We had the pleasure of working for them on this great project:
Our task was to create a brand new company logo and identity, redesign their website, blog and news letter.
We also had to do some illustrations for the big empty studio walls. The result is six A0 sized posters and 4 wall paintings.
More photos coming soon!
www.officialclassic.com
www.gyar.hu