Branding for Luanda Bay requalification. Inspired in nature manifestations and details and at formal level in the own bay draw. The unfolding in three colours would be representative of the three main areas: social, environmental and cultural.
Collaboration with Maria João Carvalho e Filipa Goes.



Agency NAD/  |  Client Baía de Luanda  |  Art Direction & Design Cláudia Pereira
Creative Direction Nuno Abreu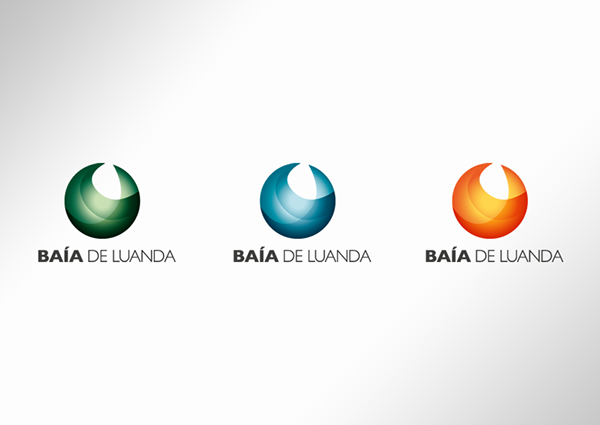 Institutional and Commercial Stationary
Institutional: more sober and credible graphic line. Use of the identity developed in its original form in order
to a future recognition and identification.
Commercial: intended for the above mentioned areas: social, environmental and cultural. Use of the colour
as main element for immediate differentiation and identification of the departments.
Editorial and advertisement
Some of the pieces to be produced: informative flyer distributed on the street about the construction works and traffic news; newsletter for the information post containing all the news about the project and ongoing events.