Cognac FLEUR DE LIS
Objective:
To develop a cognac for a female audience - an elegant, modern form,
different from other cognacs on the market, with a vivid and
memorable name. The design must be traced the origin of the product
and its target audience. 
Solution:
Femininity is characterized as the name and the elegance of lines and shapes. Vertical and continuously on the three planes of bottles and boxes is a script typographical representation of the legend about the origin of the symbol of France's FLEUR DE LIS.
Using a non-typical type of cognac capping is convenient and
also practical - the overall design clearly distinguishes the product from other cognacs in the marketplace.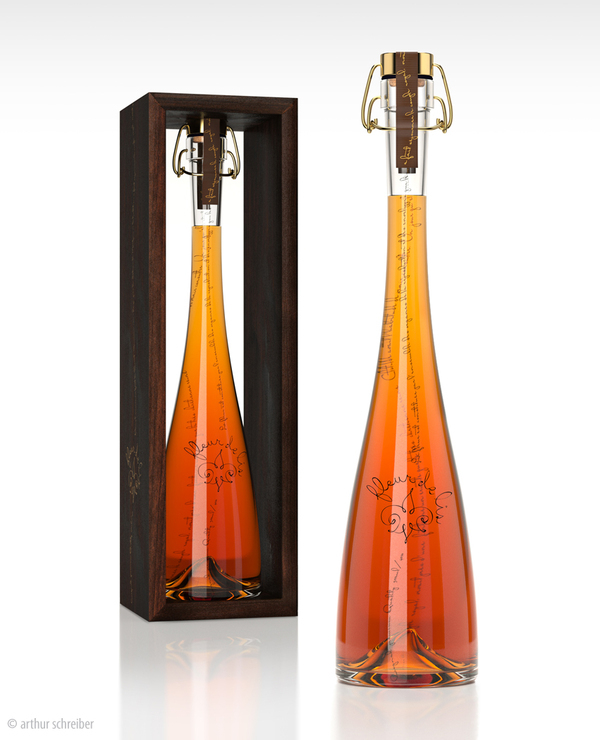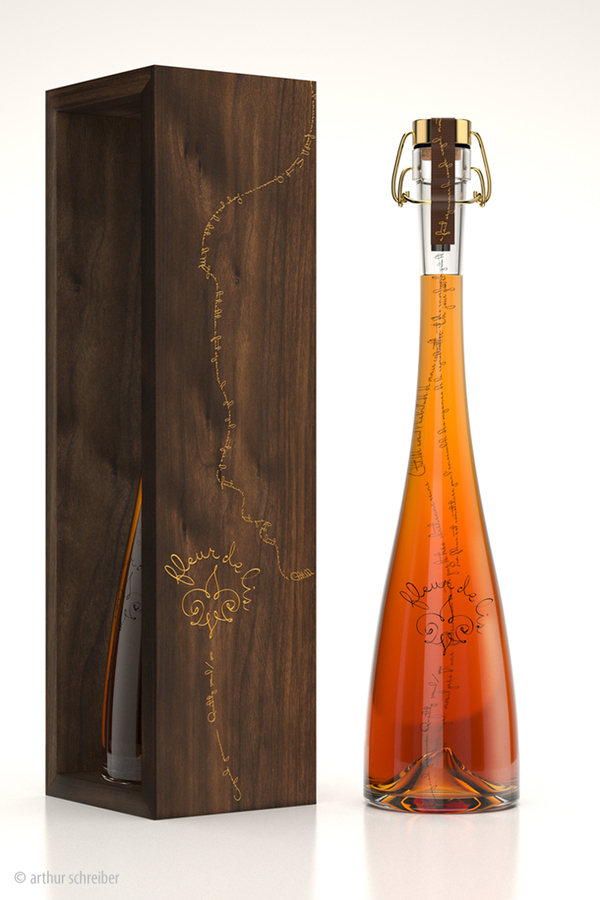 This is a concept. If you are interested in the project, please feel free to contact me. I am ready for any offers!