Paqs are fun and multifunctional design chairbeds, covering the functions of a guest room.

Paqs, with their double folding, support your back in closed state and ensure comfortable sitting also on the long run. The backbone of the paq is a cylinder that can be used to store bedding, toys or small objects. Paqs are available in five different vivid and stylish colors with water repellent covers for easy cleaning and maintenance. The inside is soft and natural with a humble, calming shade of grey ensuring tranquillity and a good rest.
Your home is where your paq is. Good design and comfort make them so desirable for small rented rooms and first homes.
Movie nights finally in total comfort.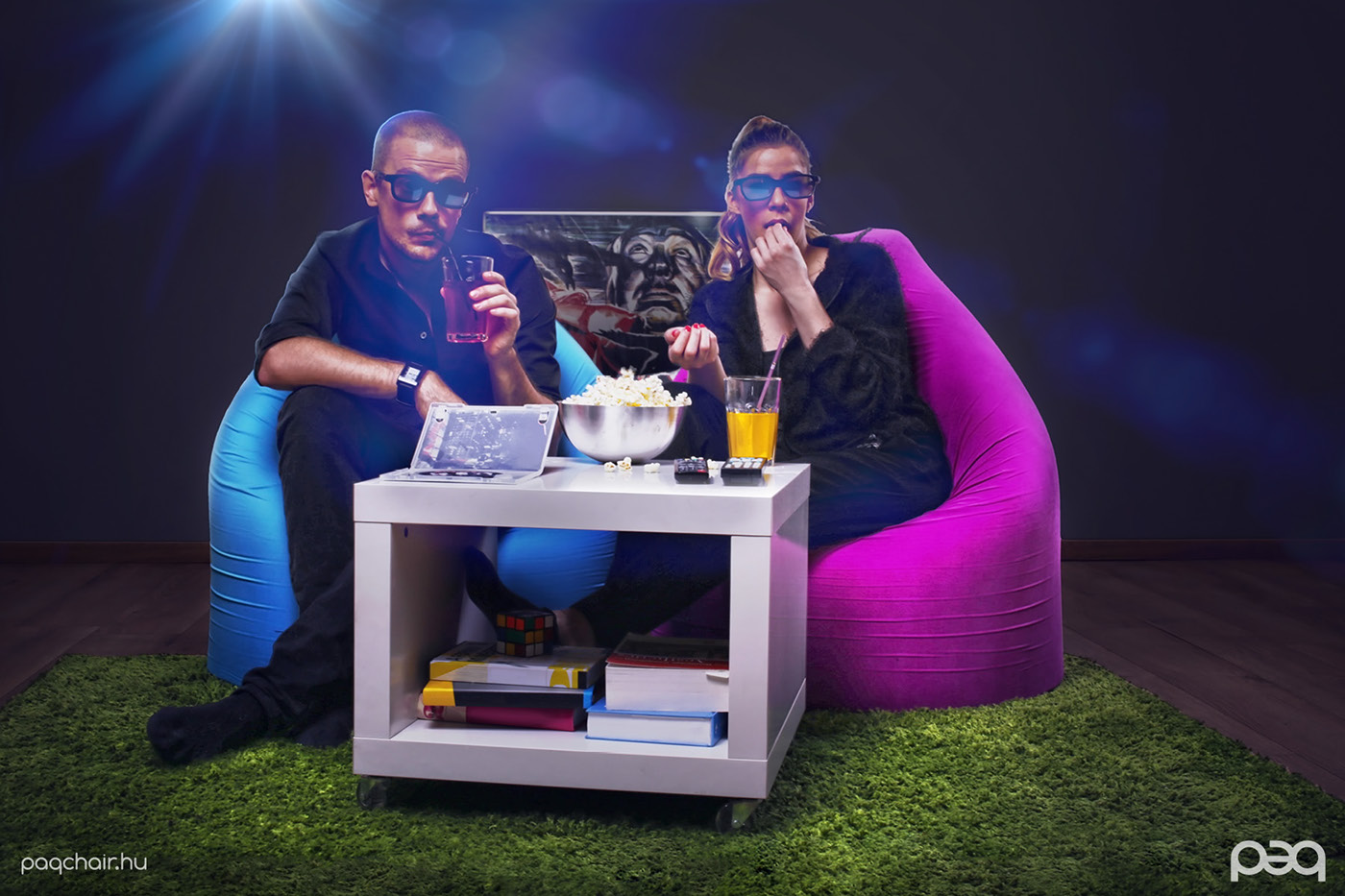 Transform your paqs in just a few easy steps:
After the user feedbacks we upgraded the design,  widened the sitting and the lying surface as well. Another function was introduced recently, now two paqs can be connected with the zip creating a double bed.
Their vivid colors, spectacular design and affordable price make them perfect for small places, first and rented homes. Having guests over has never been easier or this stylish before. Paqs are terrific for sleepovers, building mattress forts and they are suitable for everyday comfortable use as well.
Now shipping worldwide! This is how your paq arrives, in it's 50x50x60cm box:
this is a patented maform product