January 6th 2009

StampNews.com chooses Top 10 extraordinary stamps of the year 2008 and The Imagine Peace Tower stamp is in 3rd place and gets Bronce.

http://www.stampnews.com/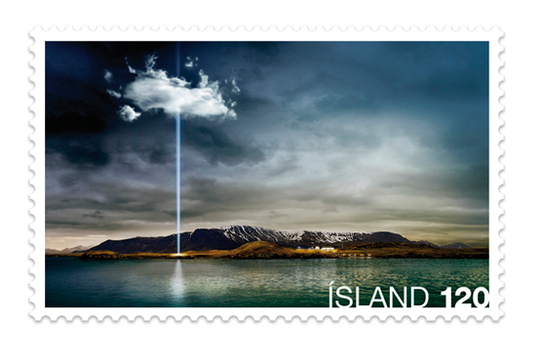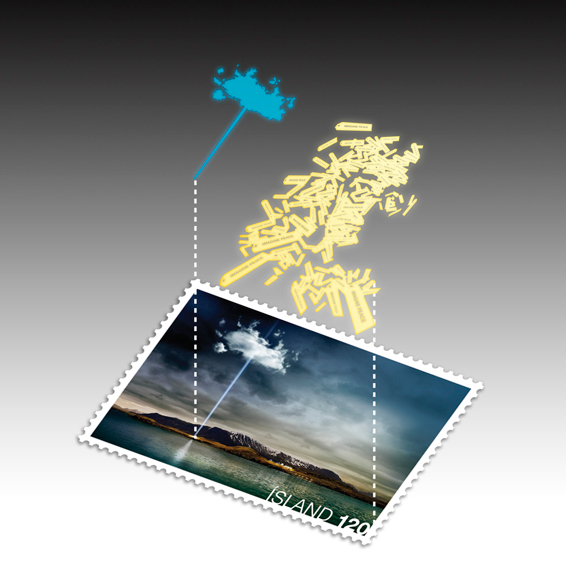 The portrait of John Lennon forms an invisible part of the Imagine Peace Tower stamp issued by
Icelandic Post. Visible only with UV light, it is created from some of the Imagine Peace wishes collected by Yoko Ono and sealed in time capsules in the foundation of the Imagine Peace Tower on the island of Videy.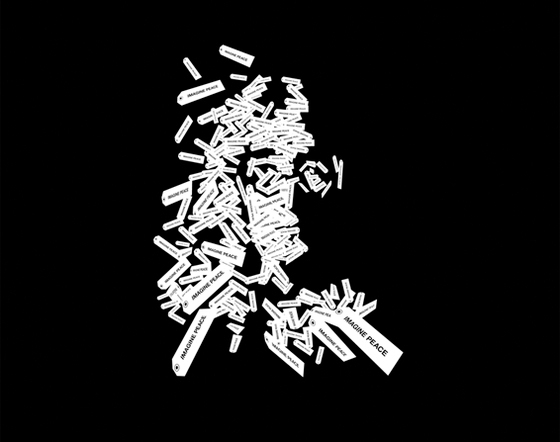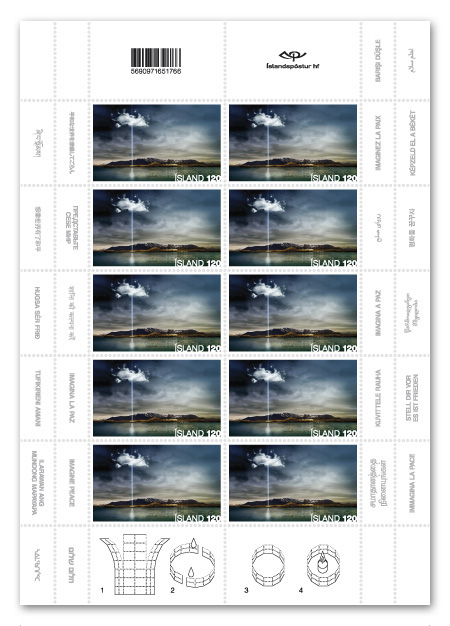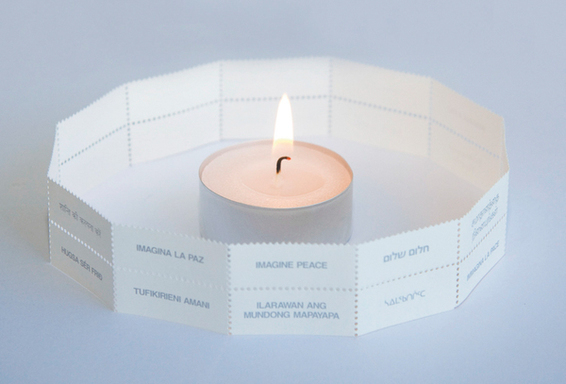 . . . . . . . . . . . . . . . . . . . . . . . . . . . . . . . . . . . . . . . . . . . . . . . . . . . . . . . . . . . . . . . . . . . . . . . . . . . . . .

The Imagine Peace Tower shirt

Silkscreen printed longsleeve and t-shirts in gift packaging.
Can be bougt online:
bolurdagsins.is