Global Minnesota
A new name and brand identity for the nonprofit, nonpartisan organization whose mission is to promote international understanding and engagement to all Minnesotans.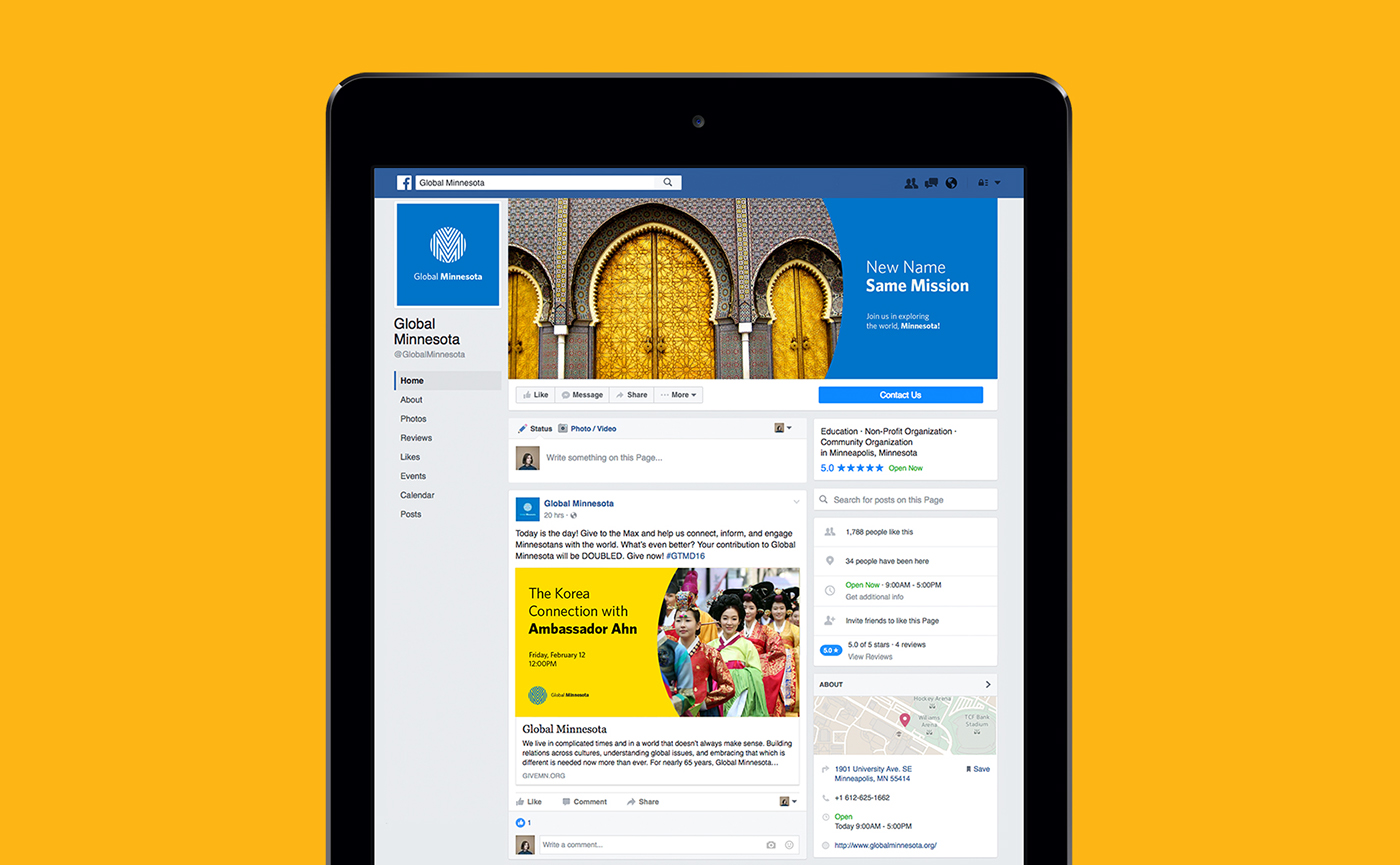 Brightspot
Brightspot is a new prepaid phone service launched by the retailer Target. Our mission was to develop a logo and branding/packaging system for the client that had a friendly and engaging personality, much like the phone service itself.
WNBA Logo
Teaming up with OCD for the Women's National Basketball Association rebrand, we created a new primary mark with a more contemporary and authentic figure. 
Extensions by Motorola Solutions
MX is an enterprise-class security platform developed by Motorola Solutions. A new logo was created, emphasizing the stability and robustness of the product.
Canoe
Canoe enables national TV network programmers to easily insert advertising into
video on demand programming on cable TV. Team effort with the fine people at Collins. 
ApartmentTherapy.com
An appropriate icon-family, website design, and accompanying collateral was created for the design site apartmenttherapy.com. Looking to expand it's operations beyond a single site, but having a previously scattered and inconsistent look, the brand was brought under one consistent umbrella.
Sight Unseen is website
that takes readers inside the worlds of design, art, fashion, food, photography and other disciplines.