Love Me do
Some of my illustrations done in period of the end of 2010 - beginning 2011
Russian Language for Kids
Book Cover
Octobot
Exchange any things online
Gordei Style Coffee House
Wi-Fi start page at cafes
Vivat King!
Children Stationery Store
Management Magazine
Editorial
Hungarian Kings & Queen
Portraits for some textile products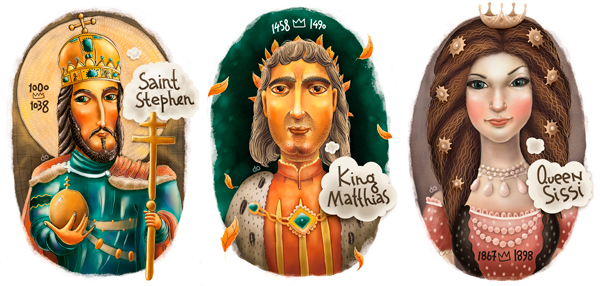 Humberto Suazo
Soccer Player Portrait
International Matryoshka Dolls
Advert characters made in Summer 2010 for some secret project
Different Networks Friends
Advert illustration made in Autumn 2010
Storyboards
My first one. They asked me to draw as quick as possible in my style.
Happy Fresh
Fruits and Characters in love for Fresh Juices brand
You are welcome to be my friend at http://facebook.com/fil.dunsky
Again, wish you were happy, to feel divine love and do not forget to play this game.
for viewing & appreciation :)