Young & United is an awareness and energy created by the future generation of America. Times may prove difficult, yet through hardships there is an opportunity to grow stronger together.  The future of America depends on us: The Young & United.
"We shall pay any price, bear any burden, meet any hardship, support any friend, oppose any foe, to assure the success of liberty." - John F. Kennedy
"Ask not what your country can do for you,
but what can you do for your country?
" - John F. Kennedy
"We must act. We must act quickly." -Theodore Roosevelt
"Through every hardship lies an opportunity to progress forward. An opportunity that comes from our country: the gift of freedom. With that, we can make a difference." -Young & United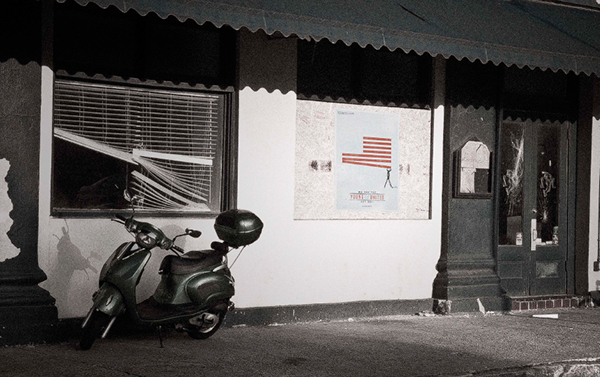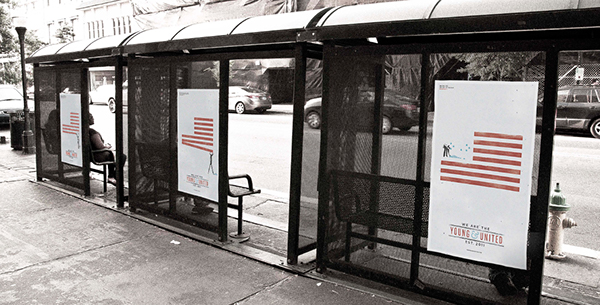 © Copyright 2012 Young&United