there comes a point in every agency's life at which one can't deal with clients anymore and we must follow our bliss. the opportunity to convert the first ymca in the united states' basketball court and suspended running track into an 7,000 square-foot, 5-bedroom romantic minimalist pleasure was such a bliss. the building was in disrepair from years of abandonment and needed some love. The Apartment decided to invest in the top two floors and turn them into a showcase of all the things we did best, from architecture to decor to designing our own wallpaper and furniture. every detail was slaved over, new building techniques were tried, an indoor garden was installed, a 30-foot long kitchen was designed and built, a 12-person home theater was imagined and realized...

all the while preserving the past by keeping the original basketball flooring in the private areas of the apartment, we got everything we always wanted to try on client projects and never could. it was a design lab of sorts.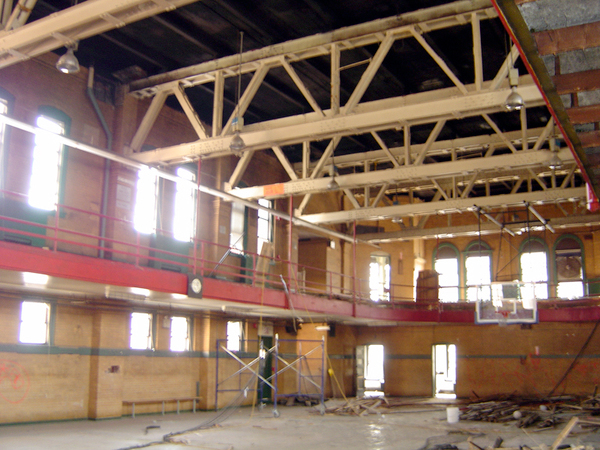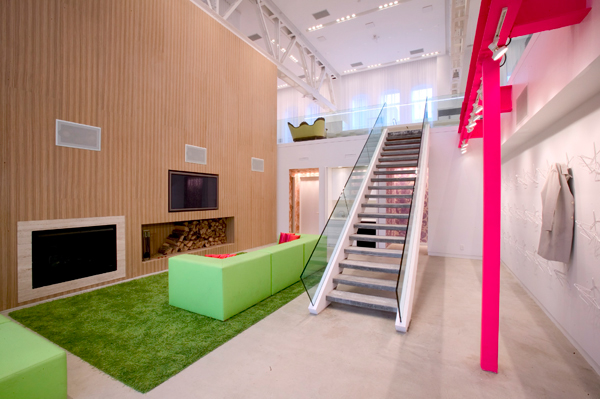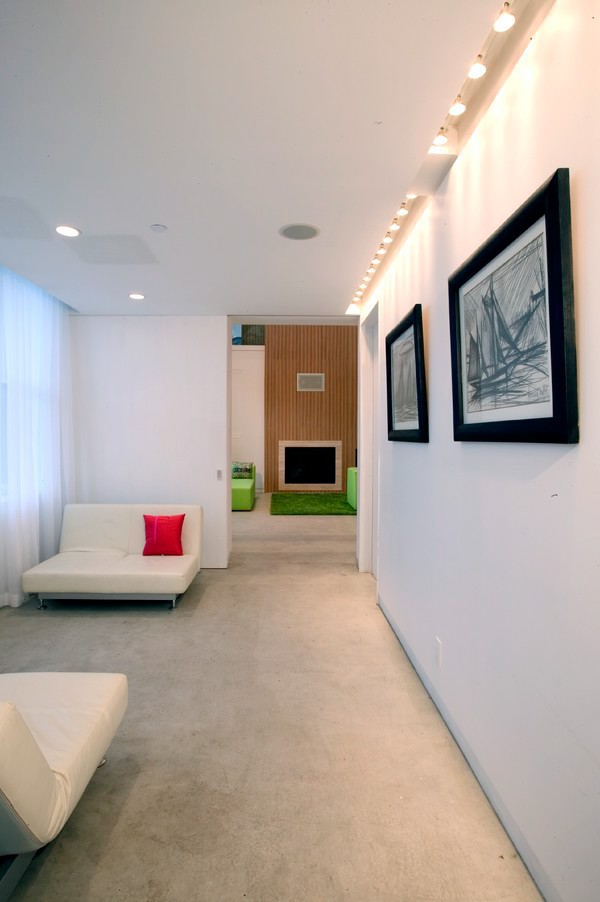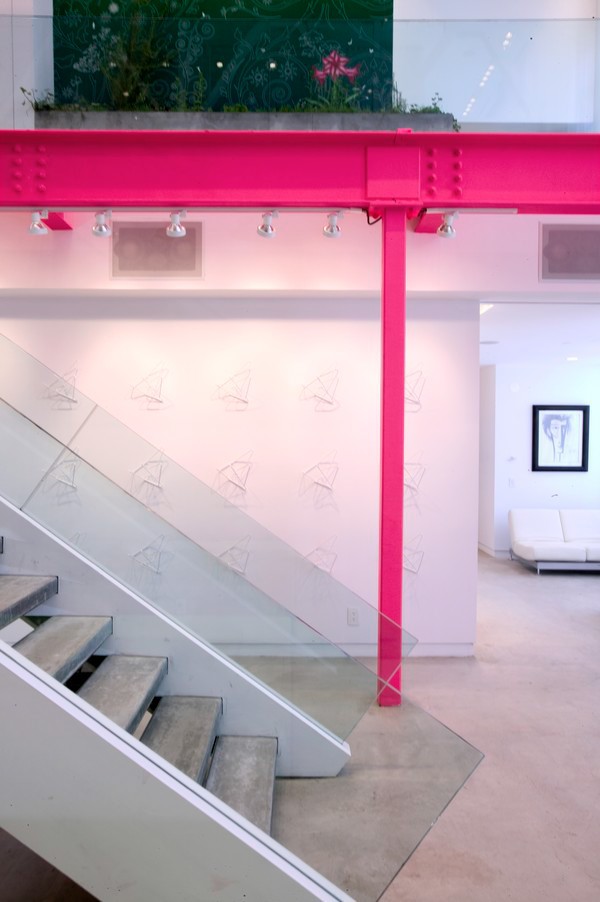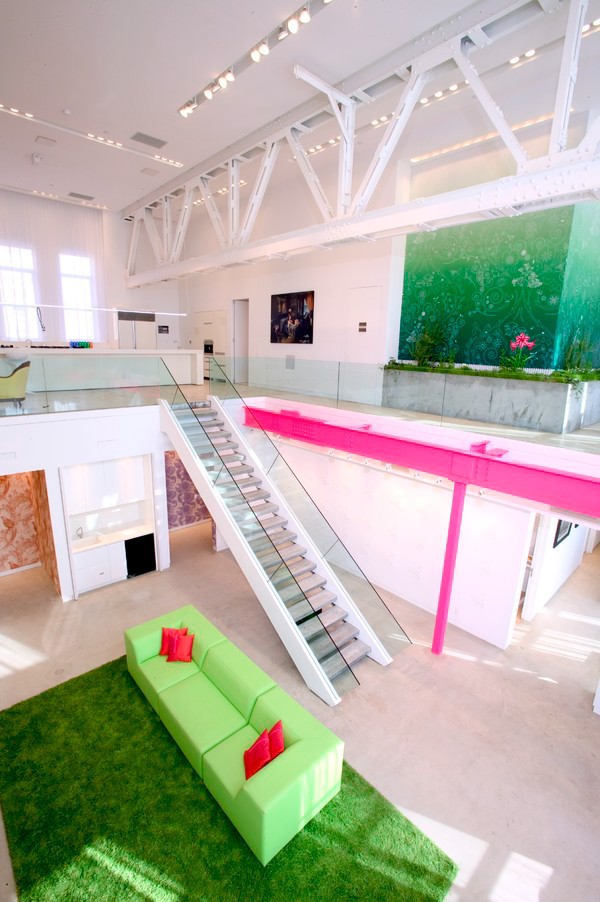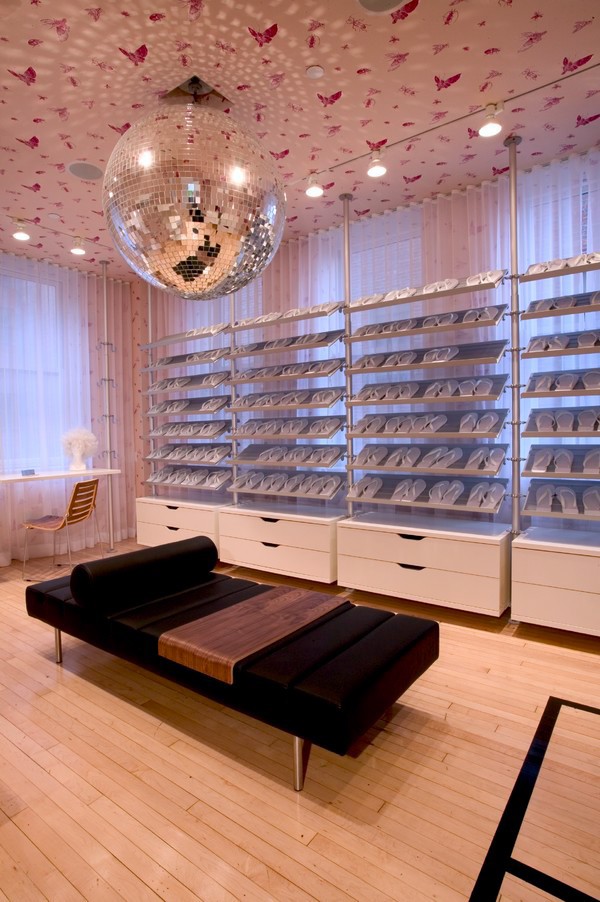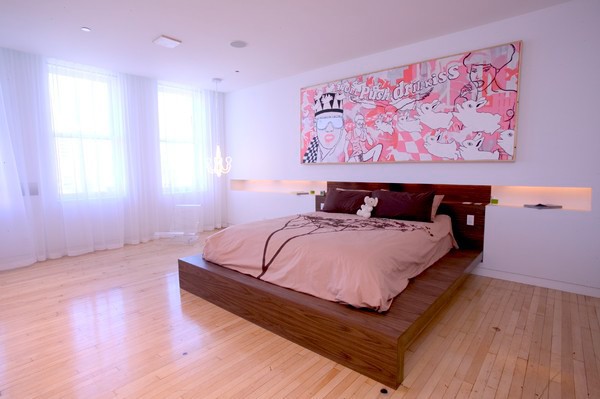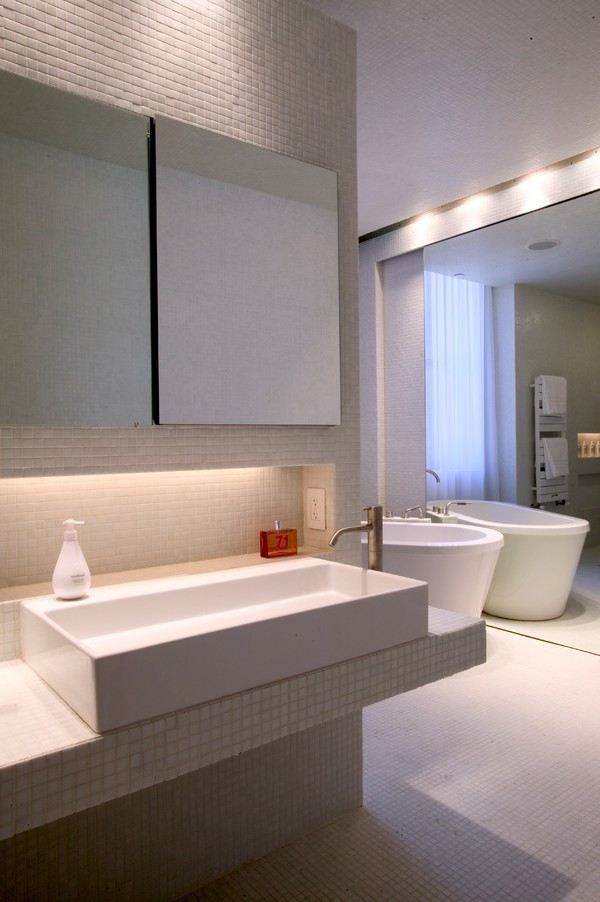 to complement our conversion of the country's first ymca basketball court into a 7,000 sq. ft., 5-bedroom behemoth of an apartment, we decided to design and produce a brochure that highlighted the best views of the property as well as made a statement with its design. the cover title allows you to view through to the past, as it were, to the basketball court that we preserved in the actual apartment.

this piece was the winner of a coveted STEP INSIDE DESIGN magazine state of design award for best brochure.