From the refrigerator to the computer screen, the purse to the bathroom mirror: to-dos, commands, reminders, mantras and more have graced these ubiquitous three inch squares around the world. Illegal Art took them to the street to create three installations that were assembled with up to 6,500 individual Post-its for the passerby to jot, scribble and draw their pressing, and not so pressing tasks and pearls of wisdom.

TO DO was featured on The New York Times OP-ED page over the 2007 Labor Day weekend to illustrate those things left undone at summer's end. Illegal Art has presented this project and other works at the College Art Association's annual conference and numerous campuses throughout the United States.

www.illegalart.org

http://www.nytimes.com/slideshow/2007/09/02/opinion/20070902opart_index.html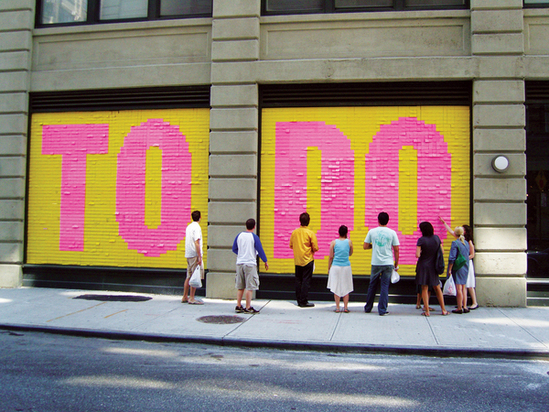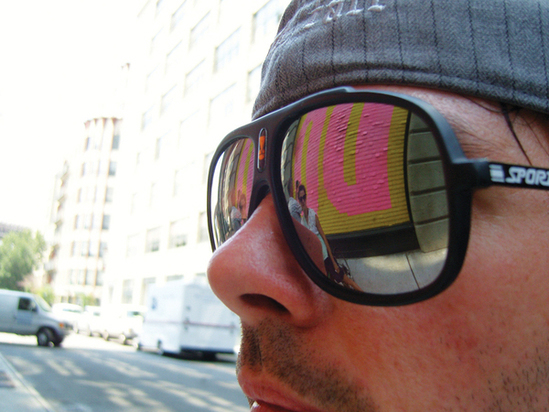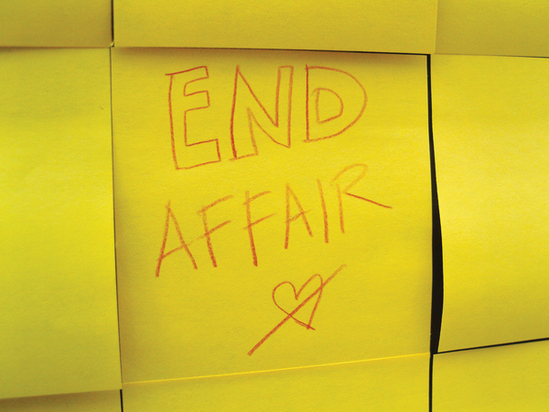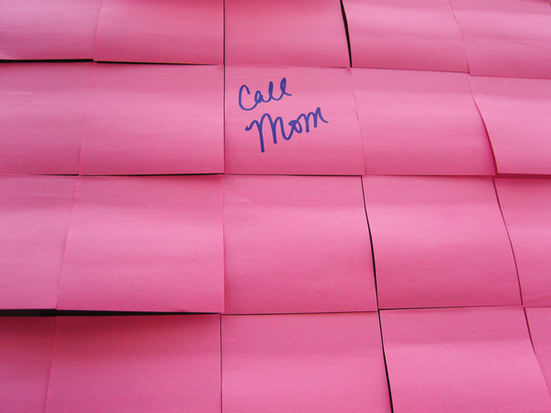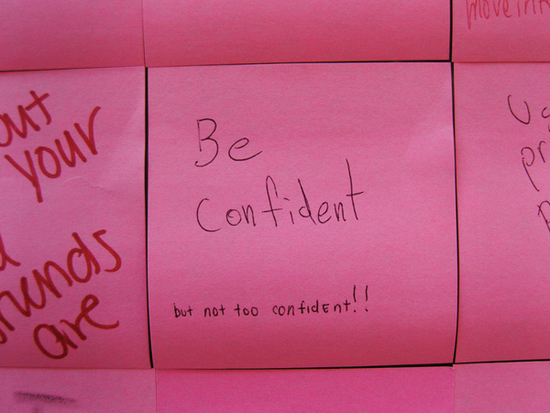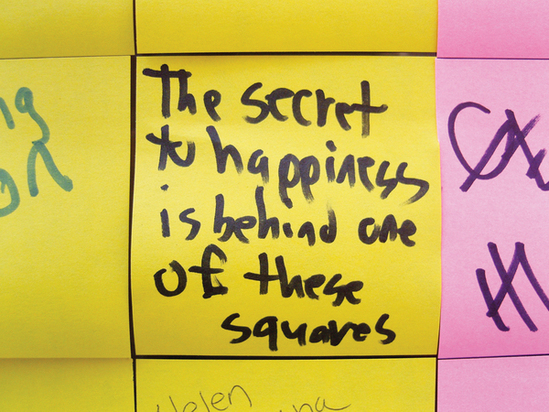 Illegal Art, started in the summer of 2001, is a collaborative of artists, founded by myself and partner Otis Kreigel, whose goal is to create interactive public art to inspire self-reflectiion, thought and human connection. Each piece is then presented or distributed in a method in which participation is simple and encouraged.