Sitting down with the
Classic Color
 logotype, I extracted the upper quarter curve of the "c" to inform the built structures of the
PHOTO
 lettering. The counter space of the
CLASSIC
 letters defined the grid and fill of the
PHOTO
form. The veritable height build provided simple ornamentation that a dynamic identity could be informed from.
A complementary typeface
SINDSANS
 was built to accompany the
PHOTO
lettering and the printer's logo. The typeface is rooted in that adoption of the roundness of the lettering's curves and the extended monospace sophistication of Classic's logotype. Through inserting a bit of vernacular rawness, the
You Are Beautiful
 type contains a rich personality of honesty and inclusiveness.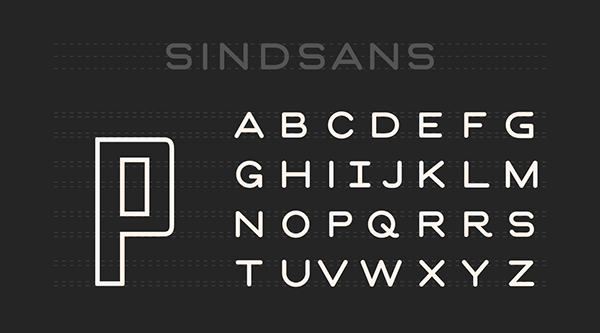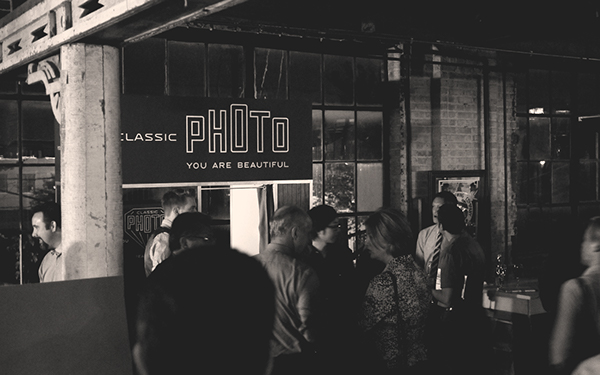 The AIGA Chicago Annual Members Meeting was held in Fulton Market's 
SALVAGE ONE.
 Classic and I decided to focus and reimagine the existing onsite photo-booth.
The response from attendees was anything but professional. Rather than stuffy networking and recalling the keynote's eccentric obsession with antiquarian marginalia, the community celebrated themselves. And why the hell not, these hardworking designers deserve a moment to pat eachother on the back.